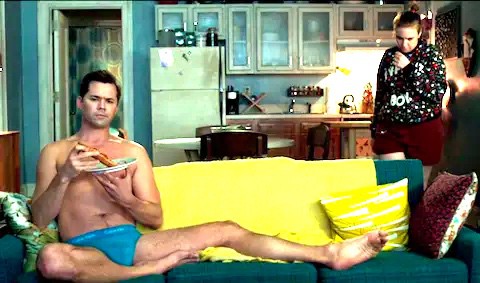 Check out our weekly guide to TV this week, and make sure you're catching the big premieres, crucial episodes and the stuff you won't admit you watch when no one's looking.
https://www.youtube.com/watch?v=Ux-x1GnUuqY
Pop-culture's reigning foul-mouthed female, Amy Schumer, is hitting Netflix with a new special Tuesday. The Leather Special puts Schumer back on stage hitting on her fave topics, like sex, sex … and more sex? She also gives it to the gun crazies.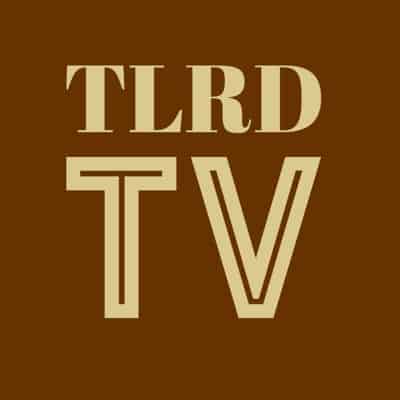 If you're anything like me, you'd watch John Cena do literally anything. But tuning in to the shrieking madness that is the Nickelodeon's 2017 Kids' Choice Awards is pushing it, even for me. See the beefcake surely get a coating of the signature slime Saturday at 8 p.m. Eastern on Nickelodeon, if that's what you're into.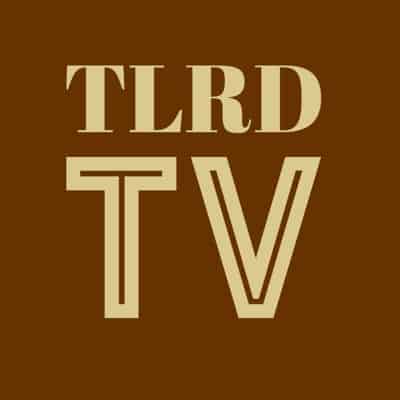 See Lorde perform her new stellar single "Green Light" this weekend when she takes the stage as musical guest on Saturday Night Live, 11:30 p.m. Eastern on NBC. Actress Scarlett Johansson hosts.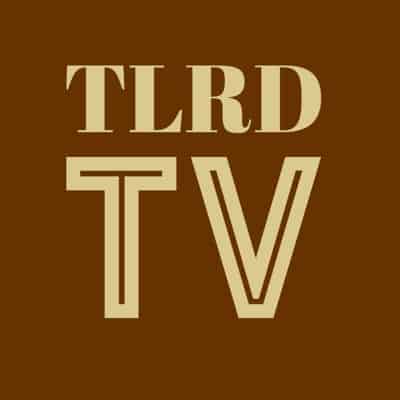 Did you watch the premiere of Feud: Bette and Joan? You better catch up before the next installment Sunday at 10 p.m. Eastern on FX. Will Bette and Joan's uneasy alliance withstand meddling from outside forces? (Spoiler: It won't. But it sure will be fun to watch.)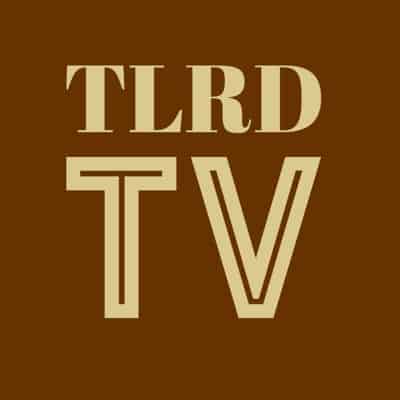 The final season of Girls has been hitting it out of the park with some of its most inventive, daring episodes yet. (Plus, Andrew Rannells is like always in his undies or less.) Given last week's epic reveal, the series barrels into the second half of its final season Sunday at 10 p.m. Eastern on HBO.
What are you watching this week on TV?