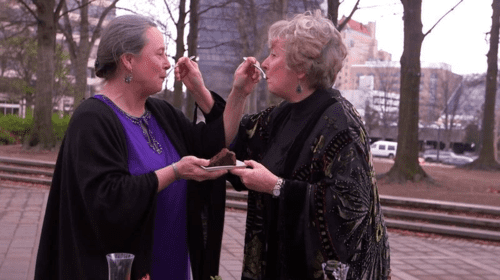 According to the Alabama Department of Public Health Department, 545 gay couples married in Alabama while it was legal to do so from February 9 to March 3, the AP reports.
The Alabama Supreme Court put a halt to the marriages on March 3 when it issued a ruling to probate judges ordering them to halt issuing marriage licenses.
HRC released a statement at the time: "The Alabama state Supreme Court does not have the authority to interfere with a federal court order. This order is outrageous and baffling, and no amount of legalese can hide the bare animus that forms the foundation of this extralegal ruling."