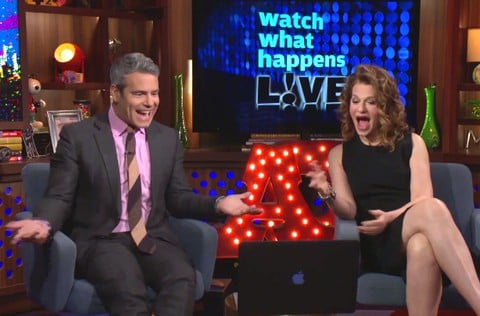 Former Madonna gal-pal Sandra Bernhard dropped by the Bravo clubhouse this week, so it was the perfect opportunity to react for the first time to Madonna's new video "Ghosttown". It doesn't appear that Bernhard has any hard feelings for Madonna at all.
Watch Cohen and Bernhard play their own version of The People's Couch and watch along with the original, AFTER THE JUMP…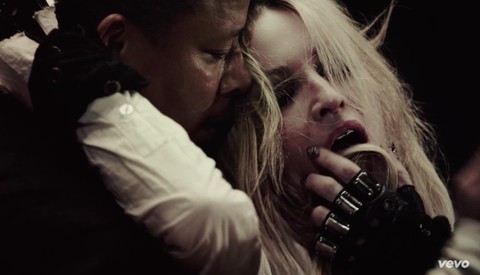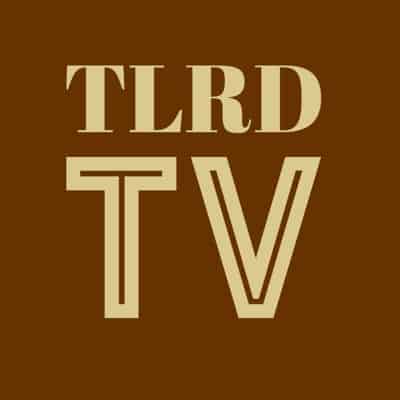 Here's "Shosttown", in case you'd like to play along.