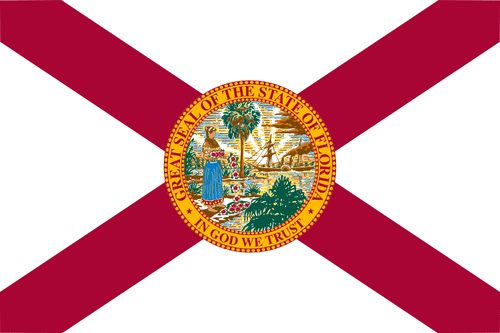 By a 75-38 vote today, the Florida House voted for a "conscience protection" bill allowing private adoption agencies to refuse placement of children with same-sex couples, the Tallahassee Democrat reports:
Proponents said the measure by Rep. Jason Brodeur, R-Sanford, would prevent some adoption agencies from halting services because of moral convictions against gay marriage. Opponents, mostly Democrats, argued that the bill (HB 7111) amounted to state-sanctioned discrimination against gays.
The bill does not specifically mention gays. It permits agencies with written codes of ethics to refuse adoptions sought by parents whose lifestyles are at odds with the agency.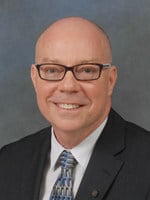 Rep. David Richardson (right), D-Miami Beach, told the House about feeling fear as a boy in 1977, seeing Anita Bryant conducting her notorious campaign to repeal a Miami-Dade County gay-rights ordinance. He said 36 states now recognize same-sex marriage and predicted that the issue will be resolved nationwide in a Supreme Court ruling next summer.
"This fight is over," Richardson told the GOP majority. "Your fight is not with me. Your fight is not with the Democratic Party. Your fight is not with the gay community.
"Your fight is among yourselves because certain factions in the Republican Party are not going to yield to what is happening in society."
The AP adds:
The bill now goes to the Senate, which rejected similar language Wednesday in a separate adoption bill. That bill, already approved by the House, strips the gay adoption ban from state law to comply with a five-year-old court decision saying it was unconstitutional.