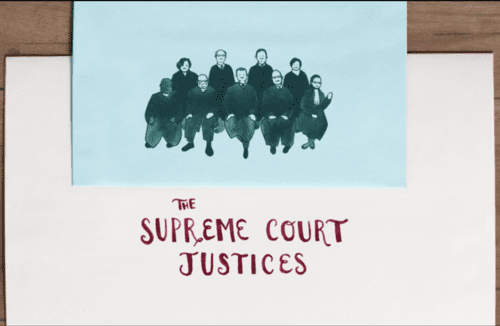 Jesse Tyler Ferguson's tietheknot.org is allowing users to create custom wedding invitations and then sends their invitations to every member of the Supreme Court.
As the Supreme Court decides on gay marriage over the next couple of months, the site aims to show the justices just how much their decision on the matter affects real lives by sending every single invitation they receive to every justice including Ruth Bader Ginsberg herself.
The card builder isn't running yet, but users can submit their email and the site will notify them later when it's up and running.
Watch the cute ad for the site, aiming to make a statement before the big decision in June, AFTER THE JUMP…