Toronto's LGBT Triggerfish Water Polo team released a promo video featuring teammates in and out of their skivvies and in drag ahead of the 2015 Stockholm Eurogames on Aug. 5-9. The team, which is composed of both men and women, is set to play multiple daily matches throughout the competition, and the team intends on claiming victory.
The video, which centers around various teammates meeting up for practice, has everything you could ask for from teammates in campy drag to gratuitous shots of male players changing into speedos; the Triggerfish team has all their angles covered.
Watch the team in action, both in and out of the pool, AFTER THE JUMP…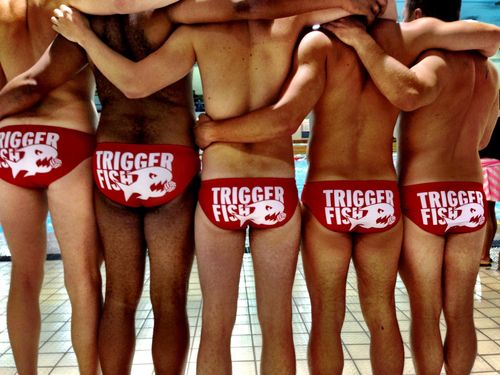 Toronto Triggerfish 2015 from Shih-Ming Yao on Vimeo.