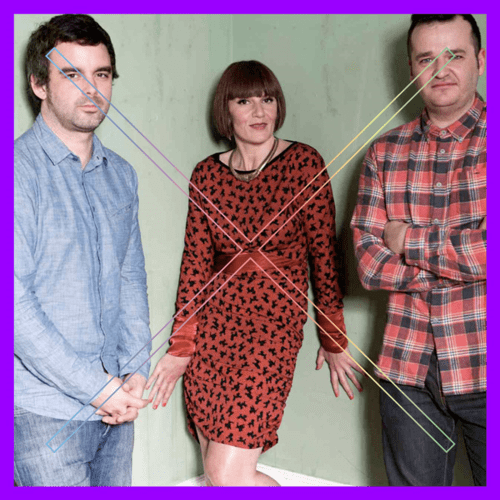 BY OCCUPY THE DISCO / TAD HAES
Ron Basejam feat. Danielle Moore: 'We Know How To Work It'
Crazy P's producer Ron Basejam and vocalist Danielle Moore collaborate once again on a new release titled 'We Know How To Work It', a follow up to the catchy 'Dippin' In', which Josh showcased last October.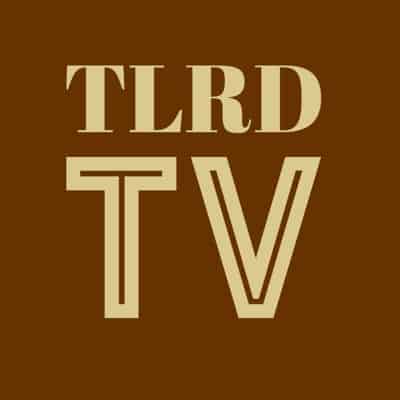 The track is part of Ron Basejam's latest EP, Tales From The Night, out now on House of Disco records. The 5-track release is a combo of new disco fabulousness and sophisticated funky tunes that are a delight to the disco fan's ears. While at it, Crazy P's 7th studio release is also out now so don't miss out.
More new music, AFTER THE JUMP…
Philip Lauer (of Tuff City Kids and Arto Mwambe) released his second full-length album, Borndom, filled with dreamy soundscapes and some acid house-inspired moments. My favorite cut is 'Telefon', featuring vocals by Ela and a serious dose of '80s synths.
Another album I've been digging a lot recently is Damian Lazarus & The Ancient Moons' Messages From The Other Side and the vocal-driven, deep house track 'Vermillion' is a highlight.
Techno mogul Steve Bug never misses a beat and with 'Thick As Mud' the producer gets it right again. Loving the dubby, groovy bass and elaborate synths. The track is a b-side to the also amazing Coconut Paradise a-side of the release.
The Emperor Machine's Andy Meecham creates another magical piece with his re-work of Tronik Youth's 'The Healer.' In true Emperor Machine style, the record comes in heavy analog sounds and a moving disco bass line.
THIS SATURDAY IN NYC: NIGHT FEVER AT THE303
Our monthly nighttime dance party Night Fever is back this Saturday at the303 at Louie & Chan, our favorite basement den in the Nolita/Chinatown area in NY. We'll be serving up some deep house, bumping bass and techno jams to get your body moving all night. As always, there is no cover. Join us on the dancefloor and make sure to bring your music loving friends.
OCCUPY THE DISCO (OXD) curates and recommends music events to the gay community in NYC—in an effort to move the focus of the nightlife scene beyond the promoter and venue and to the music itself. OXD's goal is to educate, entertain, engage and empower the gay audience to reclaim their ability to question and experience the unknown. The OXD Mirror will serve to showcase tunes that are definitely off-the-beaten-path but rightfully deserve the attention of the gay ear.
Follow us on Spotify!  Subscribe to our 'As Seen on Towleroad Playlist to listen to tracks posted from past weeks. For more information on OXD, check out our website and accompanying blog at www.occupythedisco.com, like us on Facebook, or follow us on Twitter: @OccupyTheDisco.