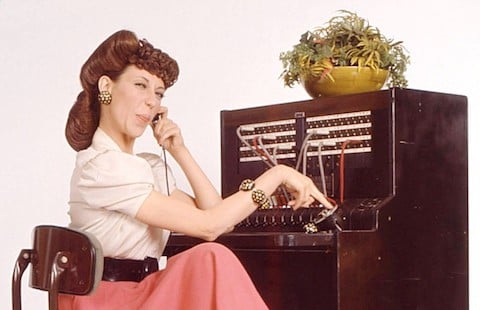 Early last year, actress Lily Tomlin married her partner Jane Wagner after being together for 42 years. Tomlin's sexuality was something of an open secret that the comedian neither denied nor outwardly confirmed.
She described the pressure she felt to come out to The Advocate in 2009: "There were some fans who really wanted me to come out. And some media. Time magazine offered me the cover if I would come out. That was in 1975. I don't think anybody was coming out yet then, and I frankly was not interested in being typed as the gay celebrity. I think what Ellen did was incredibly brave, and she paid a price for it—and she did it about 20 years after I got that offer."
Although she declined the now infamous offer from Time, she would go on to eventually grace the cover a few years later. Tomlin has said that her decision not to come out publicly had less to do with her wanting to keep a secret (she frequently acknowledged Wagner in interviews) and more with the media's lack of interest in her love life.
Even though she may not have officially come out to the media, Tomlin remained an outspoken feminist and supporter of the LGBT community, as well as a source of subversive comedy in her stage shows and TV appearances. Her work as Tommy Velour, for example, was the kind of gender-defying performance that challenged audiences to reconsider their definitions of normal. Her work spanned genres and fit just as comfortably on mainstream television as it did in her hilarious one-woman shows.
As the host of the L.A. Gay and Lesbian Center's Gala in 2010, she spoke more directly of queer history: "Years ago when Judy Garland died and the Stonewall Riots happened – in June of 1969 for the upstarts in the room – I was working in New York at Howard Johnsons. Honestly it's hard to believe that even then, at that late a time, at a gathering like this, we could be surrounded by paddy wagons and we could all be arrested just for being here as gay folk. How far we have come. God love those pissed off queens from back in the day! You have to love them, you have to remember them, you cannot forget. I certainly will not."
Check out just a few of our favorite Lily Tomlin clips, AFTER THE JUMP …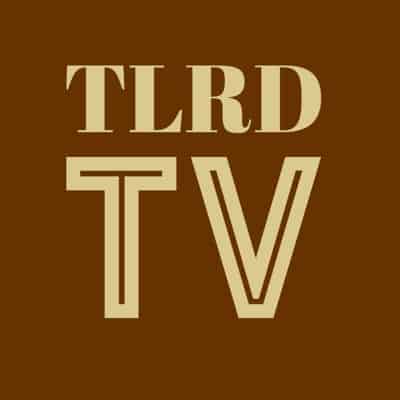 Tomlin's rise to stardom really began with her appearances on
Rowan and Martin's Laugh-In.
That's where she brought to life some of her most well-known characters, including Ernestine the telephone operator and Edith Ann, the precocious child in the oversized rocking chair that always ended her sketches by saying "And that's the truth." Tomlin would go on to appear as these characters in various shows and sketches on television, in recordings and on the stage. Her albums as Ernestine and Edith Ann reached number 15 and number 41 on the Billboard Hot 100, respectively.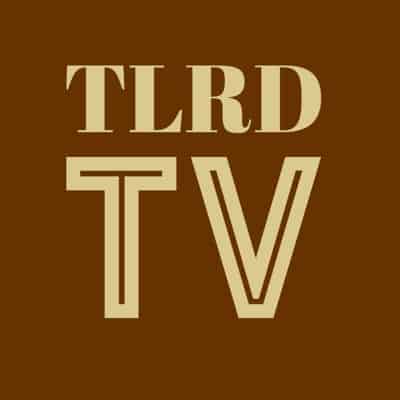 One of Tomlin's most beloved film roles was in the 1980 classic
9 To 5
appearing alongside Dolly Parton and Jane Fonda. The revenge comedy was a huge hit and a pillar of pop culture, becoming a 2009 musical written by Parton. Tomlin's other film credits include co-starring with Bette Midler in
Big Business
, playing a Raku artist in
Flirting With Disaster
and a detective of sorts in
I Heart Huckabees
. Her dramatic turn in
Nashville
earned her an Academy Award nomination for Best Supporting Actress.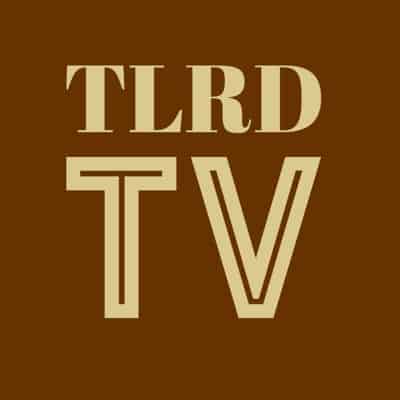 There have been several memorable television roles for Tomlin over the years. She's played a boss for the titular characters on both
Murphy Brown
and
Will & Grace
. She also had memorable turns on
Desperate Housewives
,
The West Wing
and
Damages
, but younger folks may know Tomlin's work best as the voice of Miss Frizzle on
The Magic School Bus.
Her work on the animated show earned her one of her five Emmy Awards.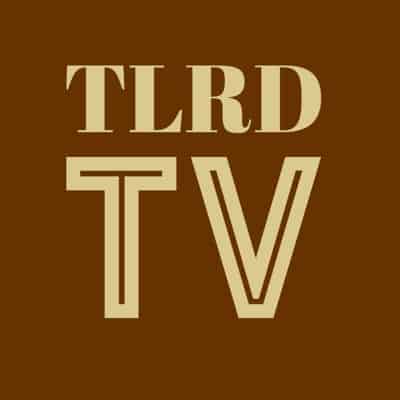 Today you can see Lily Tomlin reunited with her
9 to 5
co-star Jane Fonda in
Grace and Frankie
on Netflix. The series follows the two women coping with the revelation that their husbands are in love with each other. Martin Sheen and Sam Waterson play their mates while Fonda and Tomlin learn how to start over at 70.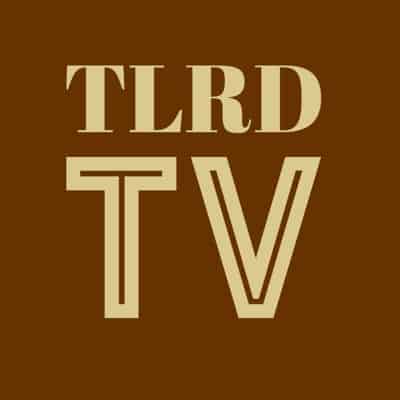 In addition to her multiple Emmy Awards, Tony Award and two Grammys, Lily Tomlin became t
he first out lesbian recipient of the Kennedy Center Honors
in December of 2014. While making his tribute to Tomlin, President Obama said: "When asked what she hoped her tribute tonight would look like, she said, 'What I'd like to see is a big stream of gay drag artists come out as Ernestine.' I haven't talked to George Stevens. I don't know whether this has been arranged. Although, I'd like to see it, too." You can see all his remarks in the clip above.
What's your favorite Lily Tomlin work?