Ireland Marriage Equality Referendum Round-up, May 21st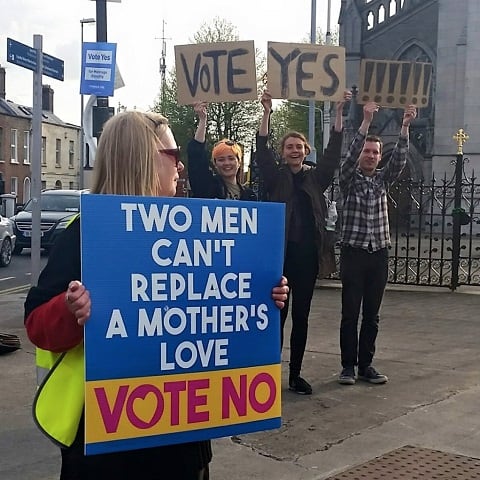 After months of unpleasantness, questionable debate and outright lies from the No side, the referendum is almost upon us and the media moratorium is in place.
While many in Ireland are wondering what the likes of The Journal will do for content after the weekend, here's a roundup of some of yesterday's stories.
***
Paddy Manning, one of the two anti-equality gay men frequently trotted out by the No side to argue against same-sex marriage, yesterday joined representatives from Mothers and Fathers Matter, The lona [Fake] Institute and First Families First at the final No Campaign press conference in Dublin, followed by a demonstration outside of government buildings.
Along with gay anti-gay activist Keith Mills – who will be too busy attending Eurovision to actually bother to vote – Manning also appeared in a creepy recent Mothers and Fathers Matter video "I'm Gay and I'm Voting No".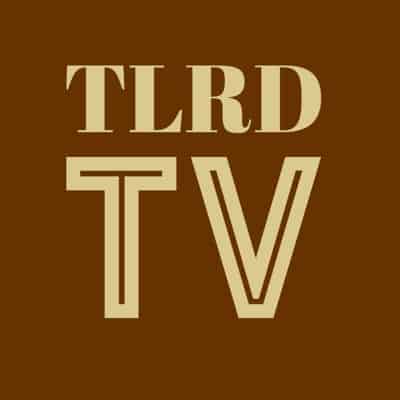 ***
Meanwhile – comedian Steve Bennett has made a response to the infuriating video: "I'm homophobic and I'm voting Yes. Here's why."
"Some homophobes want to ruin it for everybody by voting No and not allowing us to have a big laugh at gay weddings. I studied homophobia and geography in college and I learned all the words for them…"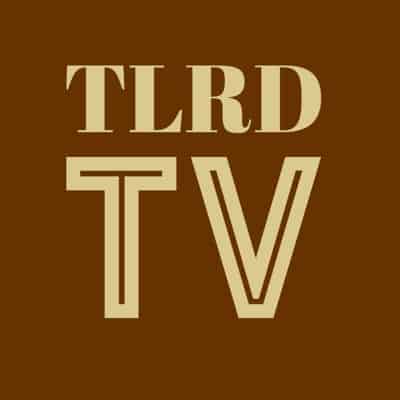 Read more, AFTER THE JUMP…
***
Dr Bill Tormey, a former Fine Gael councilor and Paul O'Grady / Lily Savage lookalike who believes the idea of same-sex marriage is "insane", debates the referendum with his pro-equality daughter Aoibhinn, a prominent member of Young Fine Gael.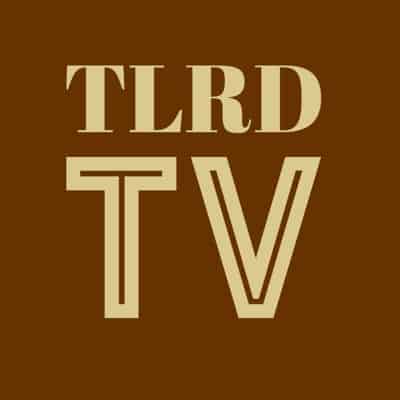 ***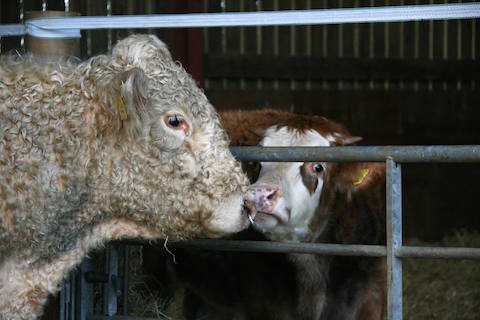 Benjy the gay bull has followed other Irish celebrities by announcing his support for marriage equality.
Benjy made headlines around the world late last year when an animal rights group in Ireland started a campaign to save the bull from the slaughterhouse.
According to Animal Rights Action Network's John Carmody:
"Benjy became an international symbol of animal and gay rights last year and made quite a lot of country and town folk who would have never thought otherwise about animals being gay, think twice about the fact that being gay is a natural occurrence in not only humans, but bulls, bears, penguins and even gorillas. When it comes to a yes vote for Benjy, we know only too well that he would if he could."
***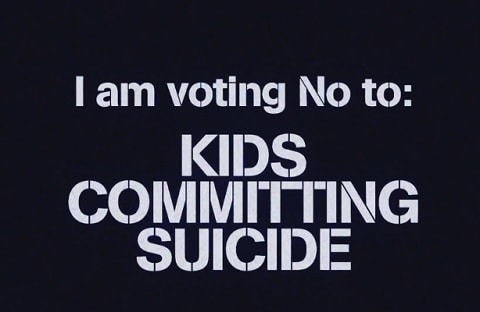 Film maker Ian Lawton explains why is voting No – to discrimination, intolerance, homophobia and suicide.
***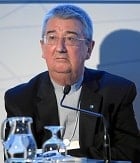 According to RTE, Archbishop of Dublin Dr Diarmuid Martin has admitted that the marriage referendum has nothing to do with surrogacy despite the scare tactics of the no side.
Martin conceded that Judge Kevin Cross, the Chairman of the Referendum Commission, was correct in saying that the outcome of the vote will not change anything about surrogacy.
Just in case you were getting a warm, fuzzy feeling, he went on to say that "what will change is the framework in which [future] surrogacy legislation will be looked at…so in this sense it is somewhat relevant".
And just to be sure, although he admitted that the Catholic church has treated gay people harshly in the past, "the homosexual inclination is intrinsically disordered".
That's okay so.
***
Ireland's Deputy Prime Minister Joan Burton talks about the Labour Party's Yes campaign and refused to rule out another referendum if this one doesn't pass.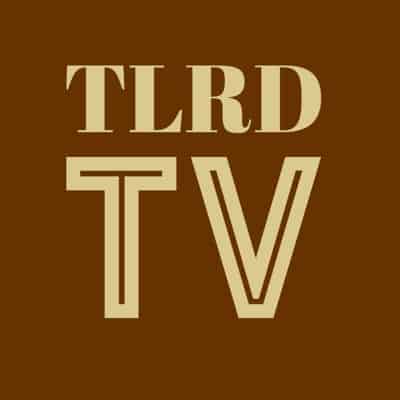 ***
And finally, flying the flag for Ireland tonight at the second Eurovision semi-final is Molly Shannon with "Playing With Numbers". Get yer fingers out, Australia…