Kyrgyzstan, gay rights, anti-gay, attack, violence, transgender, International Day against Homophobia and Transphobia, Asia, video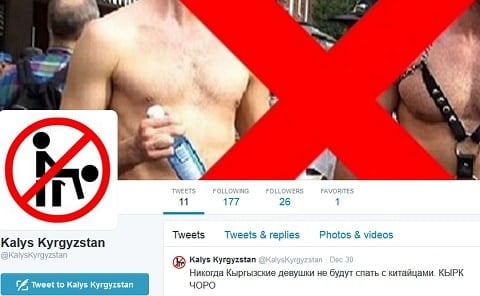 Members of a Kyrgyzstan LGBT group were attacked, threatened and insulted by anti-gay activists and abused by police on May 17th during commemorations for the International Day Against Homophobia and Transphobia, reports Transgender Europe (TGEU).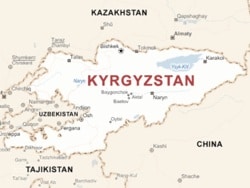 Following the attack, members of LGBT NGO Labrys were taken to a police station where they spent more than five hours without access to medical aid, bathrooms, water or food. The group was also denied access to legal representation and police demanded that several participants reveal their genitals in a search for trans people.
TGEU representative Richard Köhler said:
"Not even a month ago Labrys' office was damaged in an arson attack, signalling the rapidly shrinking space for LGBT civil society.

"The debate of a homo- and transphobic law in the formerly liberal Central-Asian state is the breeding ground for hate and puts trans and LGBTIQ people's lives at risk. The law proposal needs to be withdrawn immediately and Kyrgyz authorities need to assure credibly that homo- and transphobia has no space in Kyrgyz society."
TGEU co-chair Alecs Recher added:
"The attack is an unacceptable attack on the freedom to expression and peaceful assembly, the right to life and dignity, which all persons are entitled to. The behaviour by the police, siding with the aggressors, and denying the victims their basic rights is scandalous. Kyrgyz authorities and European institutions need to swiftly condemn the attack. The perpetrators amongst the attackers and law enforcement have to be brought to justice."
Earlier this year, MP Narynbek Maldobaev called for the extermination of all gay people.
Watch a report on LGBTI rights in Kyrgyzstan, AFTER THE JUMP…