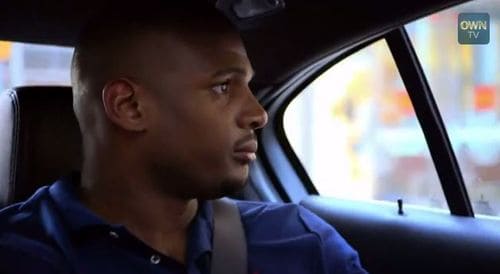 Michael Sam is finally getting his shot on the gridiron, albeit now in Canada:
The Montreal Alouettes of the Canadian Football League announced Friday that they have signed Sam to a two-year deal. Sam spent parts of last season with the St. Louis Rams and Dallas Cowboys, but did not play a regular-season snap for either team.
NFL Media Insider Ian Rapoport reports that Sam signed a one-year deal with a team option year, according to Sam's agent, Joe Barkett. Sam became the first openly gay player in NFL history when he was selected by St. Louis in the seventh round of the 2014 NFL Draft.
"With the signing of Michael Sam, we have become a better organization today," said Alouettes' general manager Jim Popp. "Not only have we added an outstanding football player, we have added even a better person that brings dignity, character, and heart to our team."
Sam will be introduced at a news conference in Montreal on Tuesday, according to the CBC:
"Congratulations to the Montreal Alouettes on the signing of Michael Sam," CFL commissioner Jeffrey Orridge said in a statement released by the league. "Our players come to us from different places, different walks of life and ultimately they take different paths to get to our fields. Today is another indication of how open and progressive the CFL is — consistent with our rich and storied history of great football tradition. Welcome to Montreal, Michael!"