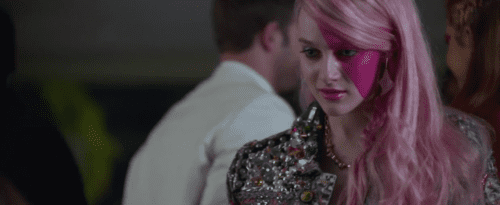 In 1985 Marvel and Hasbro teamed up to co-produce Jem and the Holograms, one of the single greatest (and queerest) American cartoons of all time. The show told the story of Jerrica Benton, a young music mogul who harnesses the vast, holographic powers of her late father's supercomputer, Synergy. What began as a collaborative effort to sell action figures quickly became a stealthy cultural phenomenon, capturing the imaginations of an entire generation.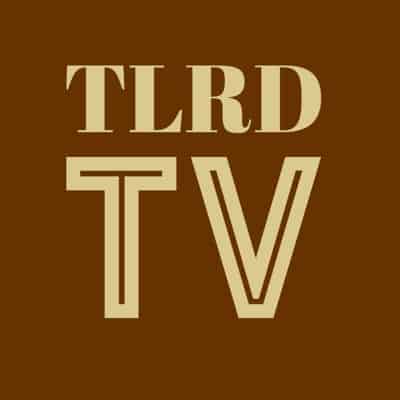 As was true with other wildly popular Hasbro properties like G.I. Joe, Transformers, and Battleship, a Jem and the Holograms cinematic reboot has long-since been in pre-production. The first trailer for the movie just dropped and as you might expect, fans' reactions have been…critical. Watching the trailer, it quickly becomes clear that the film won't have much in common with the original cartoon other than its title.
"Here's what I didn't see: A computer called Synergy. The Misfits," Ben Kuchera explained, writing for Polygon. "There was nothing outrageous about any of that. It's just a dull, suburbia-to-riches story that starts on YouTube and ends with Juliette Lewis giving these kids David Bowie-style makeovers?"
The thing about Jem and the Holograms that appealed to gaggles of children back in the 80s and still keeps the Jem fandom alive today was its unabashed glam rock camp. Jem and her bandmates weren't just your ordinary YouTube phenomenon. As Jem, Jerrica became a glamorous neon vision who was every bit a magical girl superhero as she was a rock star.
Universal's reimagining of Jem and the Holograms isn't due out until later this year, and perhaps there are a number of major narrative plot points that just aren't in this first trailer. Fingers crossed this gem channels a bit more of her inner Ziggy Stardust and a bit less of her Hannah Montana. Check out the film's first international trailer, AFTER THE JUMP…