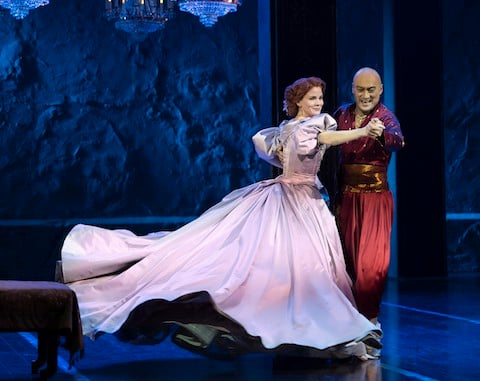 > Lincoln Center Theatre's acclaimed revival of The King and I will play an open-ended run at the Vivian Beaumont Theatre, the company announced last week. In addition, a national tour is slated to kick off in November 2016 from Providence, R.I. The production was nominated for nine Tony Awards, including Best Revival of a Musical, as well as nods for performances from Kelli O'Hara, Ken Wantanabe, and Ruthie Ann Miles.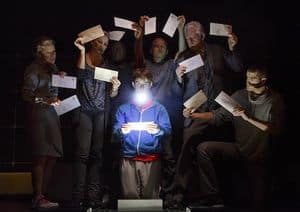 > Simon Stephen's hit play The Curious Incident of the Dog in the Night-Time, based on the novel by Mark Haddon, will launch a national tour in October 2016, producers Stuart Thompson and Tim Levy announced last week. Originally produced at London's National Theatre, the Broadway run has been nominated for six Tony Awards, including Best Play and a nod for its young star Alex Sharp.
> Second Stage Theatre has completed its purchase of Broadway's Helen Hayes Theatre, where the company plans to exclusively present new works by living American playwrights. The deal, which has been in the works for several years, makes Second Stage the fourth not-for-profit theatre company with its own Broadway venue. Renovations are set to begin in 2016, with the first productions expected for the 2017-18 season. Meanwhile, the company announced two productions for its Off-Broadway season in 2016: Invisible Thread, a new musical by Matt Gould and Griffin Matthews that explores the challenges faced by American aid workers in Africa, directed by Diane Paulus (Finding Neverland), and Smart People, a new play by Lydia R. Diamond to be directed by Kenny Leon (A Raisin in the Sun).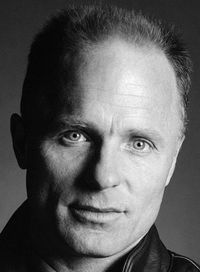 > Oscar nominees Ed Harris and Amy Madigan will star in Sam Shepard's Buried Child Off Broadway as part of The New Group's 2015-16 season, the company announced this week. The Pulitzer Prize-winning drama about the dissolving of the American dream will return for its first major New York production in 20 years under the direction of artistic director Scott Elliott. The company's season will also include a production helmed by Cynthia Nixon of playwright Mark Gerrard's Steve, and Mercury Fur by Philip Ridley, also directed by Elliott.
> The Broadway engagement of Doctor Zhivago became the quickest flop of the season this week, closing at the Broadway Theatre on Sunday, May 10 after just over three weeks of regular performances. Based on the novel by Boris Pasternak (also the basis for the 1965 film), with book by Michael Weller, music by Lucy Simon (The Secret Garden), and lyrics by Michael Korie (Grey Gardens) and Amy Powers, the musical was largely dismissed by critics and struggled at the box office, particularly as it was passed over by the Tony nominations announced just a week after it opened.