Discovering street food in saigon with quan.
We spent a month traveling in Vietnam in April and May of 2015 and found it to be open-minded and gay-friendly country. We never once had problems booking double rooms and locals were never once bemused by us.
There's an active gay scene in Saigon and in Hanoi where there has been a Pride parade since 2012. The Viet Pride 2015 is due to take place from July 31 to August 2. More up to date information about it can be found on their official website or their Facebook page.
We met a very sweet and confident local gay man Quan in Saigon, who traveled with us and gave us his perspective on gay Vietnam and coming out.
This article previously appeared on the gay travel blog of Nomadic Boys, Stefan and Sebastien.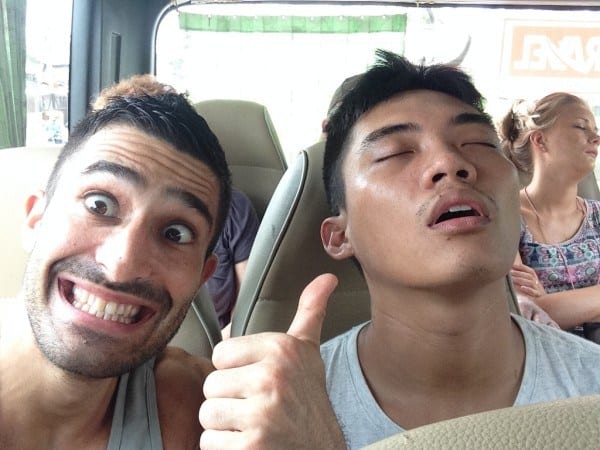 Xin chào Quan, thanks for stopping by! Introduce yourself:
Greetings Nomadic Boys. I am Quan Nguyen, 23 years old and from Can Tho in the Mekong Delta. I am a web designer now living in Saigon.
Are you open to your friends and family?
Yes to friends, but not yet to family. I plan to tell them soon. I expect a few tears, especially from my mother because homosexuality is still taboo in Vietnamese society. But I think they may already know so hopefully it won't be too much of a surprise.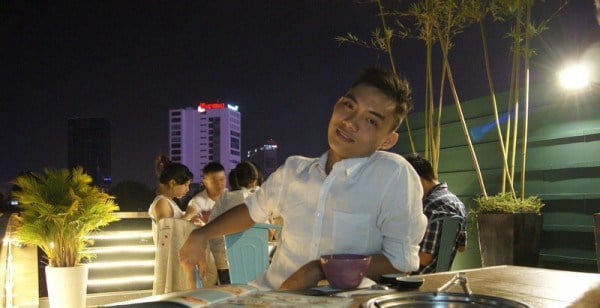 What's it like growing up as a gay boy in modern day Vietnam?
It was hard when I was growing up because traditional Catholic Vietnamese society was not always so open and supportive towards gays. I was quite shy and nervous about meeting other guys when I was younger. I've only recently started to discover my sexuality, so I'm still a baby gay, coming out and discovering gay Saigon.
But on the positive, a lot has since changed, which has made it easier for gay boys growing up in modern Vietnamese society. The growth of social media apps like Grindr etc have made it a lot easier for gays to connect with each other.
And, seeing more successful LGBT persons in the media helps society see homosexuality as something normal as opposed to an illness or wrong. For example, the recently appointed (on December 2014) US Ambassador to Vietnam, Ted Osius arrived with his husband and baby in hand: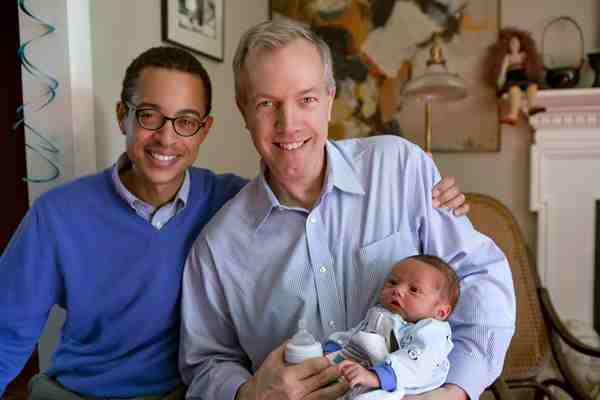 What are the popular gay events in Vietnam?
Gay Pride events have been going strong since the first one was held in Hanoi in 2012. The Viet Pride in Hanoi takes place every summer and is usually led by a colourful bicycle rally: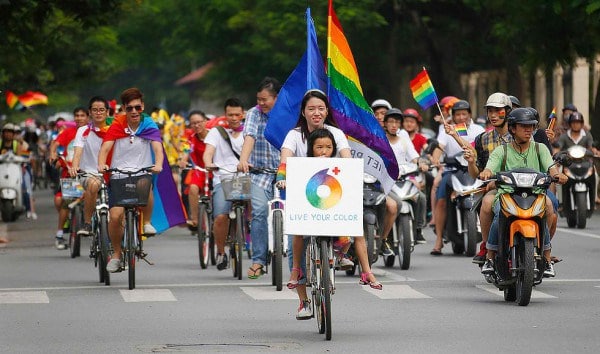 What are the best gay hangouts in Saigon?
The scene in Saigon is not as active as the gay scene in Phnom Penh or the gay bars in Silom, Bangkok, but there's still lots to keep you entertained.
The two popular gay bars/clubs are Centro and Republic. Most start their evening at Centro around 8pm then head over to Republic after 10pm.
Babylon is another popular bar, very central in the heart of District 1 and round the corner from the gay owned hotel: Pink Tulip Guesthouse.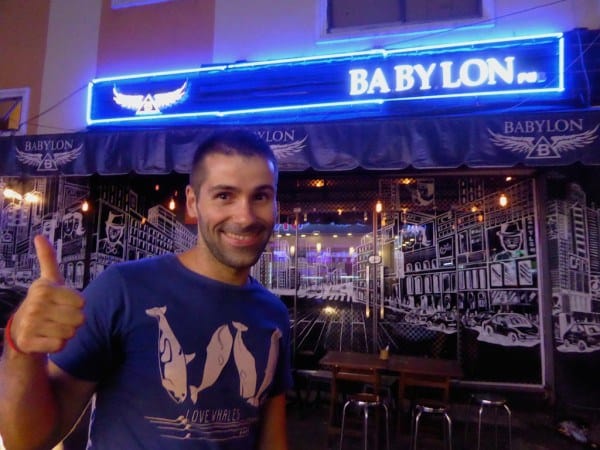 And finally, has Prince Charming knocked on your door recently?
Yes he did. Actually there were 2 of them if you can believe it! But they ate all my food, took some photos, then just abandoned me…he he he.
Travel with us as we made our way from Saigon up to Hanoi in our Vietnam travel video.