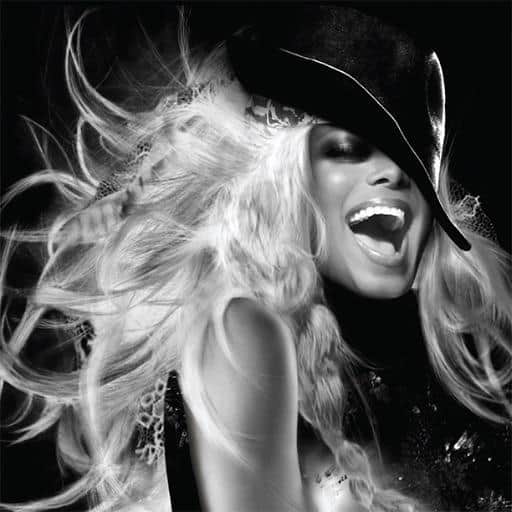 Janet Jackson has released "No Sleeep" (spelled with a third e on purpose), her first single since 2008. Jackson released the slow jam in a post on Twitter, saying, "I dedicate this to My Love."
Jackson announced the "Unbreakable" world tour last month along with an announcement that a new album was coming.
Jackson has hashtagged her latest tweet with #ConversationsInaCafe which is reportedly the title of the upcoming album.
What do you think of the new single?