Chicago health officials are urging gay men there to obtain meningitis vaccinations after a recent cluster of cases and a death, the Chicago Tribune reports: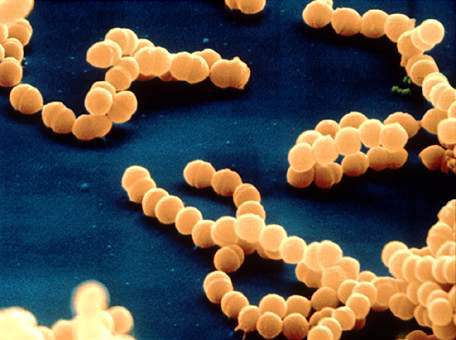 Six area men have been diagnosed with meningitis since early June, five in Chicago and one in DuPage County, according to Dr. Julie Morita, Chicago Department of Public Health commissioner. One of those men has died, and lab results are pending for a seventh person also thought to be stricken with the disease, Morita said.
All of those afflicted were men who sleep with other men, prompting the health department and the Centers for Disease Control and Prevention to expand their recommendations for the meningitis vaccine to include all gay and bisexual men. In particular, the vaccine is recommended for HIV-positive men who have sex with other men, men having anonymous sex with other men, and men using 'hook-up' apps to find sexual partners, public health officials said.
According to the CDC, "Meningitis infection may show up in a person by a sudden onset of fever, headache, and stiff neck. It will often have other symptoms, such as nausea, vomiting, increased sensitivity to light (photophobia), and altered mental status (confusion). The symptoms of bacterial meningitis can appear quickly or over several days. Typically they develop within 3-7 days after exposure."
Anyone who believes they may have contracted meningitis should immediately see a physician.
Outbreaks in recent years among gay men in Los Angeles and New York City have been brought under control by awareness and community vigilance.