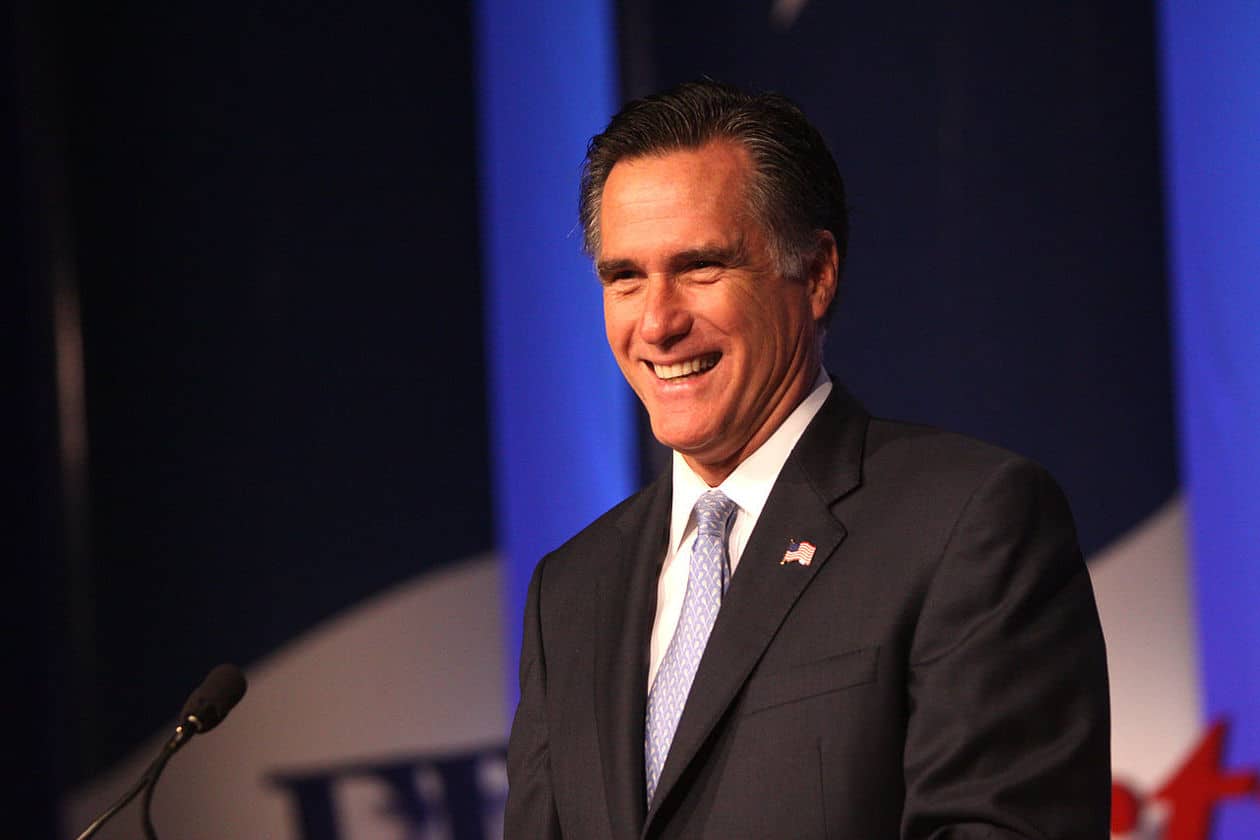 Mitt Romney, the 2012 Republican nominee for President, publicly voiced his support on Saturday for taking down the Confederate flag flying over the South Carolina Capitol. The flag's presence has become increasingly scrutinized in the wake of a racist attack on one of Charleston's historic black churches that left 9 dead.
Romney shared his opinion about the flag on Twitter:
Take down the #ConfederateFlag at the SC Capitol. To many, it is a symbol of racial hatred. Remove it now to honor #Charleston victims.

— Mitt Romney (@MittRomney) June 20, 2015
Romney's position is notable because few prominent Republicans have come out in favor of the flag's removal. In fact, many conservatives (including Jeb Bush) have been reluctant to say that the attack was racially motivated.
Yet, as Business Insider notes, Romney's view of the Confederate flag is nothing new:
Romney is one of the only Republican politicians to come out so strongly against the Confederate flag this week, but this isn't an issue that former governor Romney has recently evolved on. He's been saying this for years.

It was even a minor issue in the Republican primaries leading up to 2008 presidential campaign, when an interest group Americans for the Preservation of American Culture created several radio ads attacking both Romney and Senator John McCain for publicly coming out against South Carolina flying the Confederate flag.