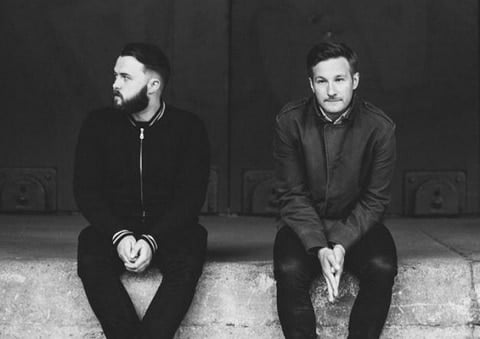 New Music is brought to you by Deadly Music! which covers mostly indie, alternative, electro pop, post rock and ambient music, with a bit of everything else deadly thrown in for good measure.
Most songs reviewed here are available on a Soundcloud playlist, some of them on a Spotify playlist….
---
Cloves – "Frail"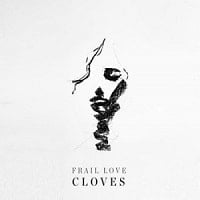 Almost certain to be massive very shortly, Cloves is a 19-year-old Australian making downtempo sad pop.
Her debut single "Frail" is a sparse piano-based ballad that's so effective it takes not one listen but a mere perusal of the opening bars to get into your brain.
With a beautiful, clear voice, Cloves is the antithesis of pop-by-vocal-gymnastics.
"Frail" will feature on a three song EP titled XIII out on Duly Noted Records as a 10" vinyl only limited to 300 copies.
---
Columbia Mills – The Perfect Day EP
Irish act Columbia Mills (above) make instantly recognizable sweet indie pop that harkens back to the glory days of 80s and 90s acts like The Jesus and Mary Chain.
Bands compared with JAMC are two-a-penny (as Jim Reid himself pointed out last week) but without being derivative, Columbia Mills make perfect sad 60s-influenced indie that is so lovely and familiar you'll automatically be put in mind of Psychocandy and Darklands-era b-sides, especially on opening track "The Advanced Stages of Out of Control."
Bonus track: a cover of Bronski Beat's "Smalltown Boy" for BelongTo's marriage equality campaign.
The Perfect Day EP by COLUMBIA MILLS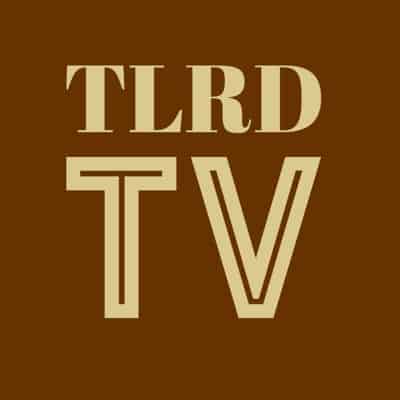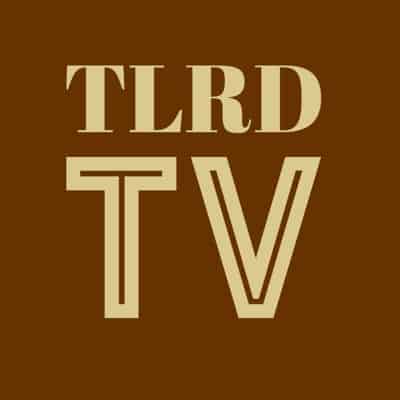 ---
Snowbride – "Breathing Neon, My Sweet"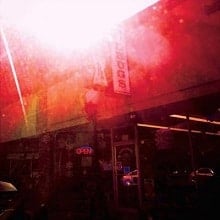 Snowbride is Atlanta-based instrumental electronica duo Drew Haddon (Warning Light) and Rachel McIntosh
Haddon and McIntosh started making music together in 2013, recording and self-releasing a debut collection of eclectic lo-fi psych called Southern Minds.
The band conceived of three short albums, a "Southern Trilogy," to explore the melting pot of the modern South.
Recorded over the course of a wet, hot Georgia summer, Fateful 808s was "inspired by cruising around Atlanta while listening to ambient records in traffic, but still hearing the bass-heavy hip hop beats from the surrounding cars."
Following on from the blissed-out lead track "Rooftop Islands" and the hypnotic "Dockside Reading," comes the third track taken from the album, the more playful yet still trippy "Breathing Neon, My Sweet."
https://soundcloud.com/info-952-4/snowbride-breathing-neon-my-sweet
---
Someday I Will Miss You – "Postcards From Other Lives"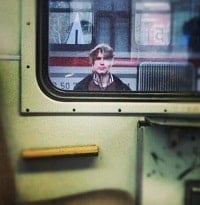 Someday I Will Miss You is the solo project of Dino Pavlov from Karlovac, Croatia.
Dino's aim is to "capture ambient, melancholic soundscapes combined with raw, lo-fi beats."
With a homemade rawness and intensity and a cold dystopian touch, Postcards From Other Lives may well remind you of Black Celebration-era Depeche Mode.
---
New Ambient / Modern Classical / Drone

And finally for this week, a selection of the best recent ambient, modern classical and drone releases from Tiny Leaves, This in Black and drowse.
https://soundcloud.com/futuresequence/enfold-me-by-tiny-leaves
http://soundcloud.com/drowseportland/sets/soon-asleep
Spotify Playlist