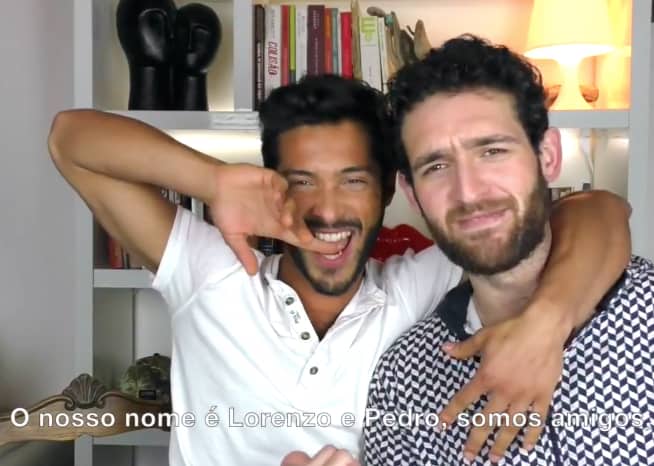 Lorenzo and Pedro are Portuguese vloggers and also a couple. They went to the Lisbon Pride Parade and marched for the first time. They also brought with them, with the help of ILGA Portugal, a powerful but very familiar symbol of oppression for LGBT people: a closet that they built themselves.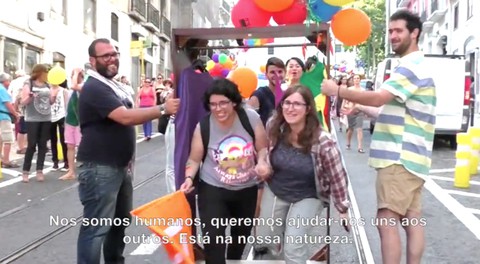 As they marched in the parade, they allowed hundreds of people to enter that closet and come out the other side, in the hopes of sending a message to people around the world that they too can have the courage to do so, and it is so necessary to combat hate and conflict by being open and loving one another.
Their energy is infectious, and we believe their video will end up reaching thousands more than they ever intended. This is the video you must watch this LGBT Pride season.

Watch and listen – surely you will be inspired. Check it out, below: