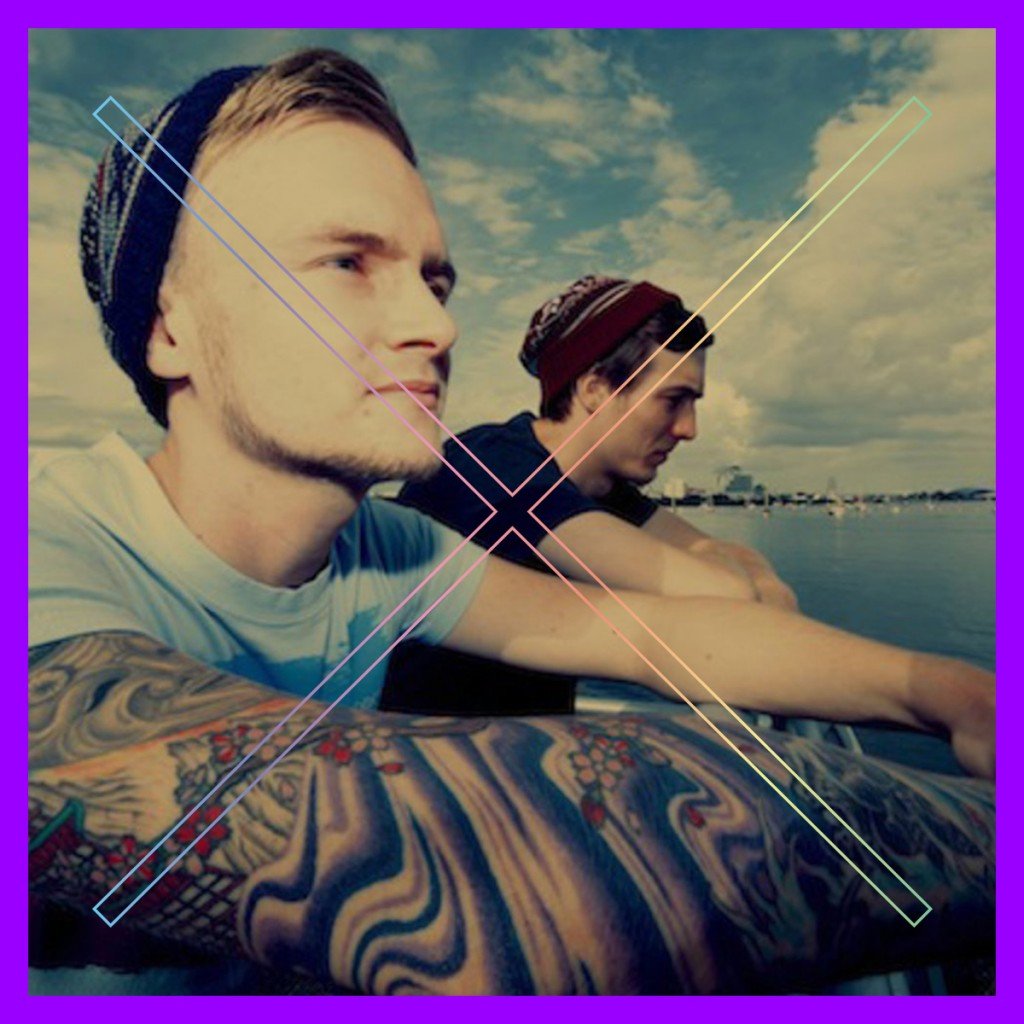 by JOSH APPELBAUM
Bodhi: 'Haute'
There's no time like the summertime to drop some ethereal, soulful, deep house music.  Welsh duo Bodhi deliver just that on their new EP, Polysizer. Hearty vocal samples, punctuating synthesizers, and beautiful instrumentals shine on in tracks like 'DP7' and today's featured song, 'Haute.'
Brooklyn's Jacques Renault is also back with a lush, deep house track, that has "daytime dance party" written all over it.
I still listen to Jessie Ware's 2014 Tough Love pretty regularly, so it's always nice to come across remixes that help reimagine the soulful crooner's work in a different light. 22 year old Klaves gives Jessie's 'Cruel' a deeper beat and throws in some new instrumentals for good measure.
If the title lead track is any indication, Dusky's upcoming Skin Deep EP is going to be a huge hit on dance floors across the world. It doesn't officially drop until July 31st, but the title track is available on Spotify for the time being.
Melbourne-based Harris Robotis delivers an enticing invitation for us to 'Dance All Night.' The pulsing dance track (featuring Franke Pharaoh) mixes elements of deep house and acid house in a way that only a producer as skilled as Robotis can do so seamlessly.
I've been a fan of Miss Kittin's distinct brand of techno and house since her 2001 hit with The Hacker, 'Frank Sinatra.' Kittin, who's recently been on a massive world tour DJing, teams up with pal Nicolas Masseyeff for their June EP, which includes this dark and sultry banger, 'My Man.'
Dr. Packer is the king of disco re-edits, and this time he's take on Loretta Holloway's 'Love Sensation.' It's tasteful, fun and super upbeat.
NYC Pride This Weekend:
Come catch your favorite Towleroad music bloggers DJing this weekend for New York City pride!  We'll be spinning at Marquee (289 10th Ave) on Thursday along with guest performer Adam Lambert. On Sunday, we'll also be throwing a special edition of our Sunday Tea Dance, Paradisco, at Le Bain at The Standard Highline.  We'll be joined by Chicago house legend Derrick Carter and NYC's own Christy Love.  Doors open at 2:30P and we go all the way until 3AM.  See you all (proudly) on the dance floor.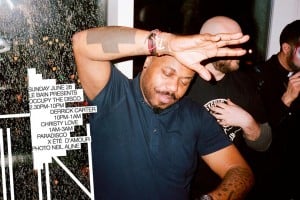 OCCUPY THE DISCO (OXD) curates and recommends music events to the gay community in NYC—in an effort to move the focus of the nightlife scene beyond the promoter and venue and to the music itself. OXD's goal is to educate, entertain, engage and empower the gay audience to reclaim their ability to question and experience the unknown. The OXD Mirror will serve to showcase tunes that are definitely off-the-beaten-path but rightfully deserve the attention of the gay ear.
Check out our newest mixtape, showcasing some of our favorite deep house and tech house tracks of the moment.
For more information on OXD, check out our website and accompanying blog at www.occupythedisco.com, like us on Facebook, or follow us on Twitter: @OccupyTheDisco.