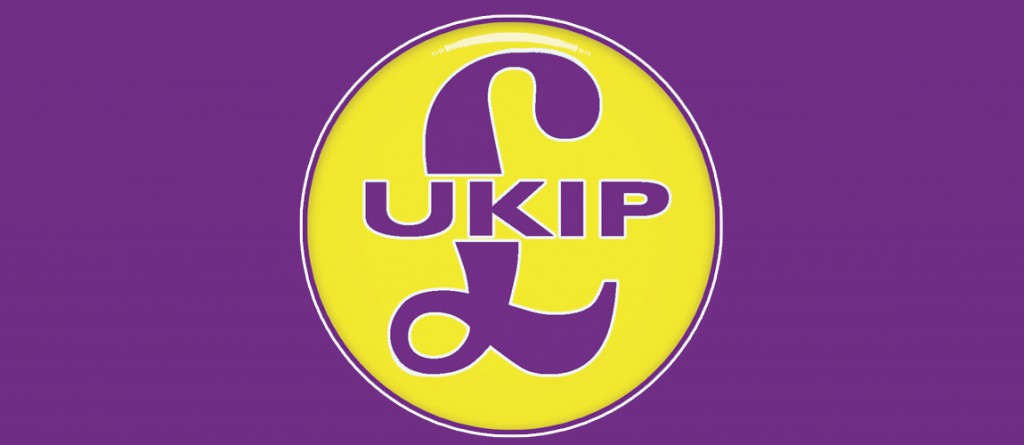 UK's controversial, far-right party Ukip has been banned from the upcoming Pride in London march by organizers to "ensure the event passes on safely and in the right spirit."
To call Ukip's track record on LGBT rights appalling would be an understatement. Back in February, a Ukip party member was forced to end his parliamentary candidacy after branding gay people "fascist perverts" and "paedophiles." Back in November, a Ukip party member railed against the gay "deathstyle" in a nutty column over at WorldNetDaily.
In addition, Ukip leader Nigel Farage has previously proposed banning HIV positive people from Britain (an unfortunate policy position that led to ACT UP activists dumping a large pile of cow dung outside the party's offices on World AIDS Day back in December).
The Guardian reports:
Following the creation of a petition calling for the party to be banned, Pride organisers said they had rejected Ukip's application to take part on safety grounds. Organisers said the decision was not politically motivated.
A Pride spokesman said: "Over the last few days we, both as individuals and the volunteer directors of Pride, have had to wrestle with a difficult issue – whether to include a group from Ukip in this year's Pride in London Parade.
"We aim to unite our community, not divide it, and our intention is to serve the whole of our community with an inclusive event, so to exclude any group is not a decision we take lightly.