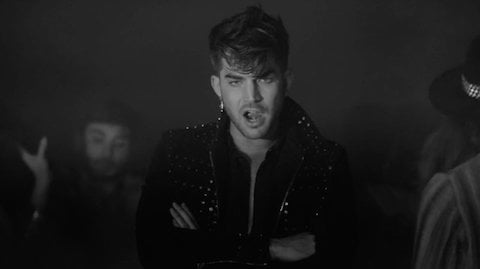 Check out our weekly guide to make sure you're catching the big premieres, crucial episodes and the stuff you won't admit you watch when no one's looking.
— Get your pride on Saturday with the largest televised pride celebration, Logo's Trailblazer Honors. Presenters include Samira Wiley, Raven-Symoné and Titus Burgess, while American Idol runner-up Adam Lambert is honored. Catch the broadcast Saturday at 8 p.m. Eastern.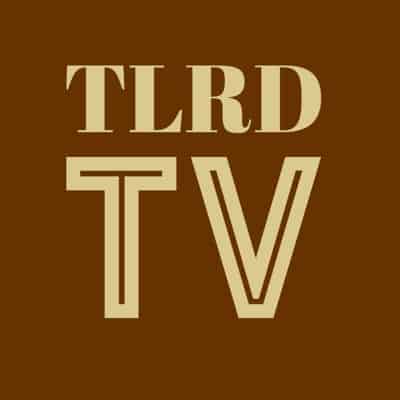 — Revisit the story of The New Jersey 4 tonight at 10 p.m. Eastern on PBS and Logo. The documentary Out In the Night recounts what happened when four African-American lesbians were convicted of assault while attempting to defend themselves.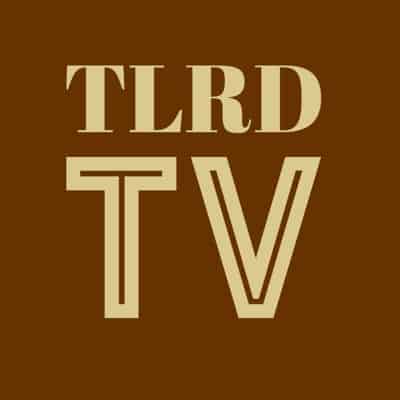 — It's a special episode of Royal Pains Tuesday at 10 p.m. Eastern on USA. The episode showcases the story of a trans teen seeking help with her hormones. Trans teen Nicole Maines (who gained notoriety when she won the first U.S. case in which the court ruled that transgender students shouldn't be prevented from using the bathroom of the gender with which they identify) stars.
https://www.youtube.com/watch?v=WYWNy-wWjec
— Three LGBT contestants join the house on Big Brother Wednesday at 8 p.m. Eastern on CBS. There's lesbian poker player Vanessa Rousso, gay supermarket checkout attendant Jason Roy and trans digital media consultant Audrey Middleton.
https://www.youtube.com/watch?v=moOQXZxriKY
— Netflix takes a look at the life of one the most gifted singers and powerful Civil Rights activists, Nina Simone in the new original documentary What Happened, Miss Simone?, premiering Friday.
What are you watching this week?