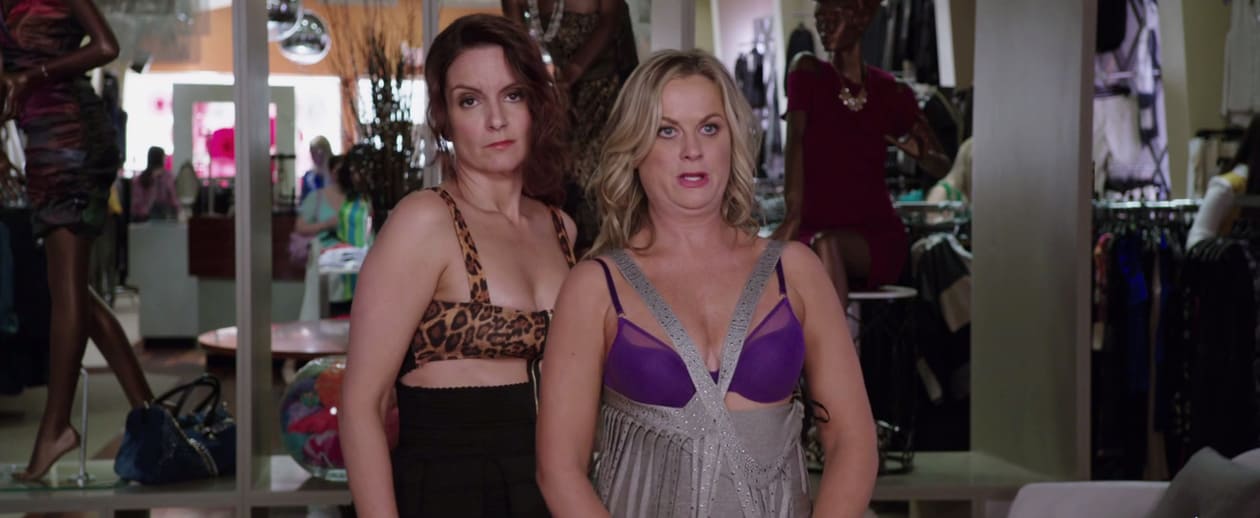 Comedic duo Amy Poehler and Tina Fey are teaming up once again. This time not as Hillary and Sarah, or as hosts of the Golden Globes, but as co-stars and sisters in the new comedy Sisters.
Poheler and Fey play two disconnected sisters summoned home to clean out their childhood bedroom before their parents sell the family house. Looking to recapture their glory days, they throw one last giant bash for their high-school classmates, which turns into a cathartic rager.
Amy McKinnon will also star.
Sisters marks the first film that Poehler and Fey have appeared in together since Baby Mama.
Watch the trailer below: