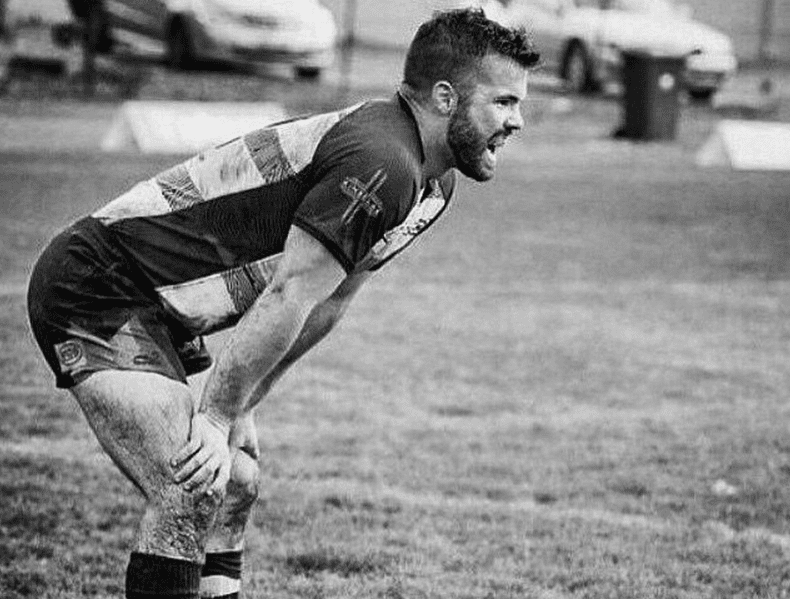 Australian bobsledder Simon Dunn, who came out as gay last year, is none too pleased with his country's reluctance to embrace same-sex marriage.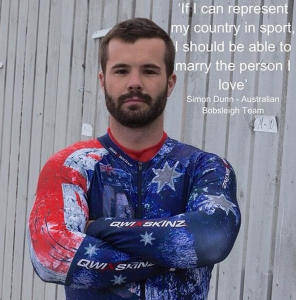 "One day I would like to meet the right guy, settle down and have kids," said Dunn in an interview with Attitude magazine. "But I will only do this when I can get married in front of friends and family in my home country. If I can represent that country in sport I should be able to marry the person I love."
He added:
I can't believe that now the US has passed same-sex marriage, my country still hasn't caught up with the rest of the world, which makes me angry. The law needs to be changed as soon as possible, otherwise we'll look as bad as other countries who treat gay people like second class citizens."
Dunn is currently training for the 2018 winter Olympics in Pyeongchang, South Korea.
For more yummy shots of Dunn, including his pose for Attitude's 2015 Naked Issue, click here. You can also check out his new venture into vlogging with the video below: