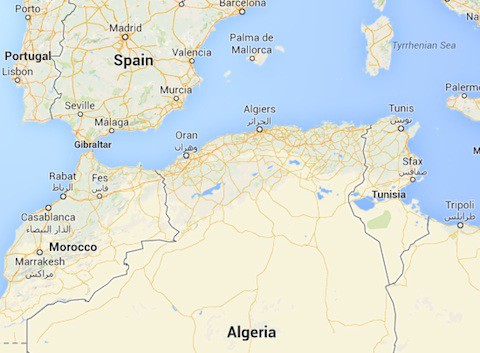 Human Rights Watch (HRW) has called on Moroccan officials to stop making homophobic comments following a mob attack on a gay man last month.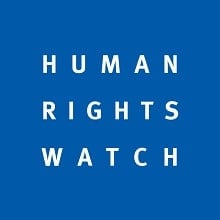 Although Justice Minister Moustapha Ramid has indicated the assailants should be prosecuted, he has said that homosexuals should avoid "provoking society."
Morocco frequently prosecutes men under the country's anti-gay "sexual deviancy" laws. Article 489 of the country's Penal Code provides for a prison sentence of between 6 months and 3 years for "acts against nature when committed between members of the same sex." In May, three men were each sentenced to three years in jail for engaging in homosexual sex.
Sarah Leah Whitson, HRW's Middle East and North Africa director, said:
"What the person in charge of justice in Morocco should be announcing in the wake of this gay-bashing incident is a zero-tolerance policy toward such attacks.

"Instead, he goes around making statements that suggest that people perceived as gay are abnormal and share the blame for anti-gay violence."
Police arrested two 30-year-old men following the June 29 mob attack. The suspects are being charged with assault. Fifty-five lawyers, many representing Moroccan human rights organizations, have offered the victim legal support.
HRW is also calling for Morocco to abolish article 489 and decriminalize all sexual relations between consenting adults:
"The combination of a country that enforces anti-gay laws, a justice system that denies a fair trial, and the social stigma attached to homosexuality is a formula for serious violations of the rights to privacy and equality and other basic rights.

"In addition, the criminalization of 'unnatural acts' – and the demonstrated pattern of prosecutions of men perceived as gay, even when the evidence of a sexual act is weak or non-existent, inhibits victims of anti-gay violence from filing a police complaint."
Last year Ray Cole, a 70 year old from Kent, England, was arrested and imprisoned for being gay while vacationing in Morocco.