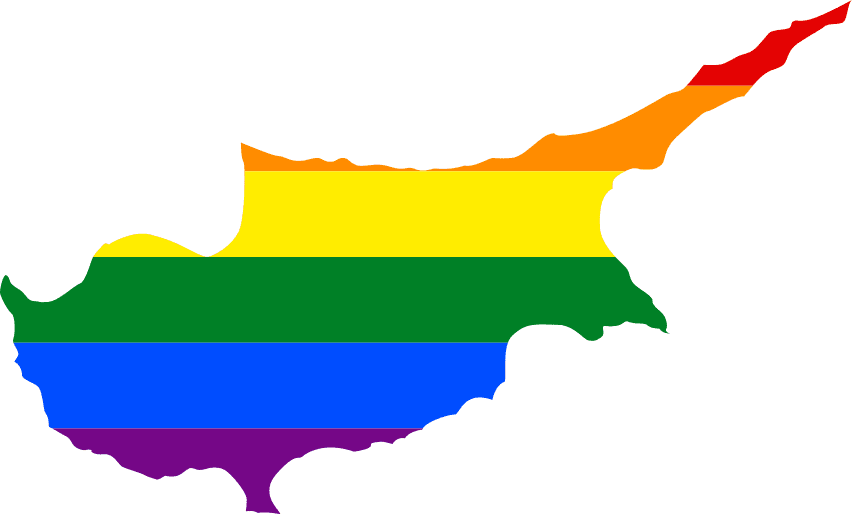 A controversial bill regarding civil partnerships in Cyprus heads to the country's House plenum for a vote this Thursday after two parliamentary committees reached an agreement.
Opposition Akel MP Yiannos Lamar clarified on Monday as in-cyprus.com reports, stating:
"The two committees – of Interior and of Legal Affairs – are very close to reaching an agreement that will safeguard the rights of those opting for a civil partnership on the one hand and alleviate concerns of society as regards adoptions and weddings on the other."
However, Cyprus' religious leaders are quickly condemning the bill. During Sunday mass, Archbishop Chrysostomos called for civil partnership advocates to "come to their senses," saying that Cypriot society "doesn't need a new family institution like ones already in place in some European nations and the U.S."
The state of LGBT rights in Cyprus is contentious at the moment even though the country is attempting to implement more LGBT protections including a homophobic behavior criminalization bill in April. However, protests at Cyprus' gay pride celebration in June between LGBT activists, police and anti-gay protestors indicate that the opposition toward LGBT rights is still strong in Cyprus.