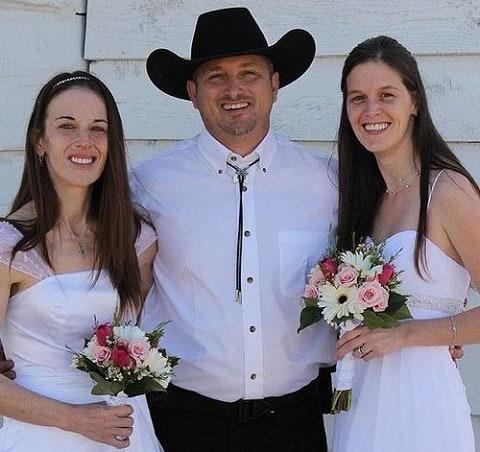 Following the SCOTUS decision on same-sex marriage last week, a polygamous Montana man has applied for a marriage license so that he can officially marry his second wife, reports the Denver Post.
You knew this was coming. I can only imagine what's coming next.
Bad judicial decisions have consequences. This… http://t.co/vppxNWnLux

— Sid Miller (@MillerForTexas) July 3, 2015
Nathan Collier and his two wives, who have appeared on TLC's reality TV show Sister Wives, applied in Billings on Tuesday in an attempt to legitimize their polygamous marriage.
Collier said of his decision:
"You can't have [same-sex marriage] without polygamy…
"My second wife Christine, who I'm not legally married to, she's put up with my crap for a lot of years. She deserves legitimacy."
Although county clerk staff denied the application, it has since been indicated that they will consult with the county attorney's office before giving him a final answer.
Yellowstone County chief litigator Kevin Gillen said that although Collier "deserves an answer" and is currently reviewing Montana's bigamy laws,"the law simply doesn't provide for that yet."
Collier said he plans to sue if the application is denied.
Watch a report below: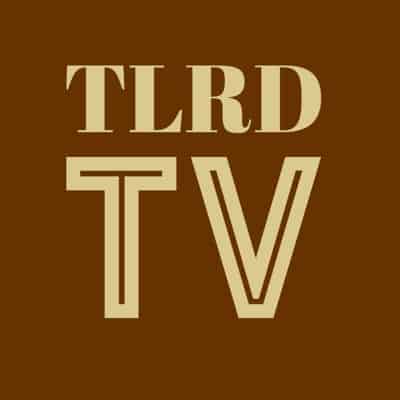 (Image via Twitter)