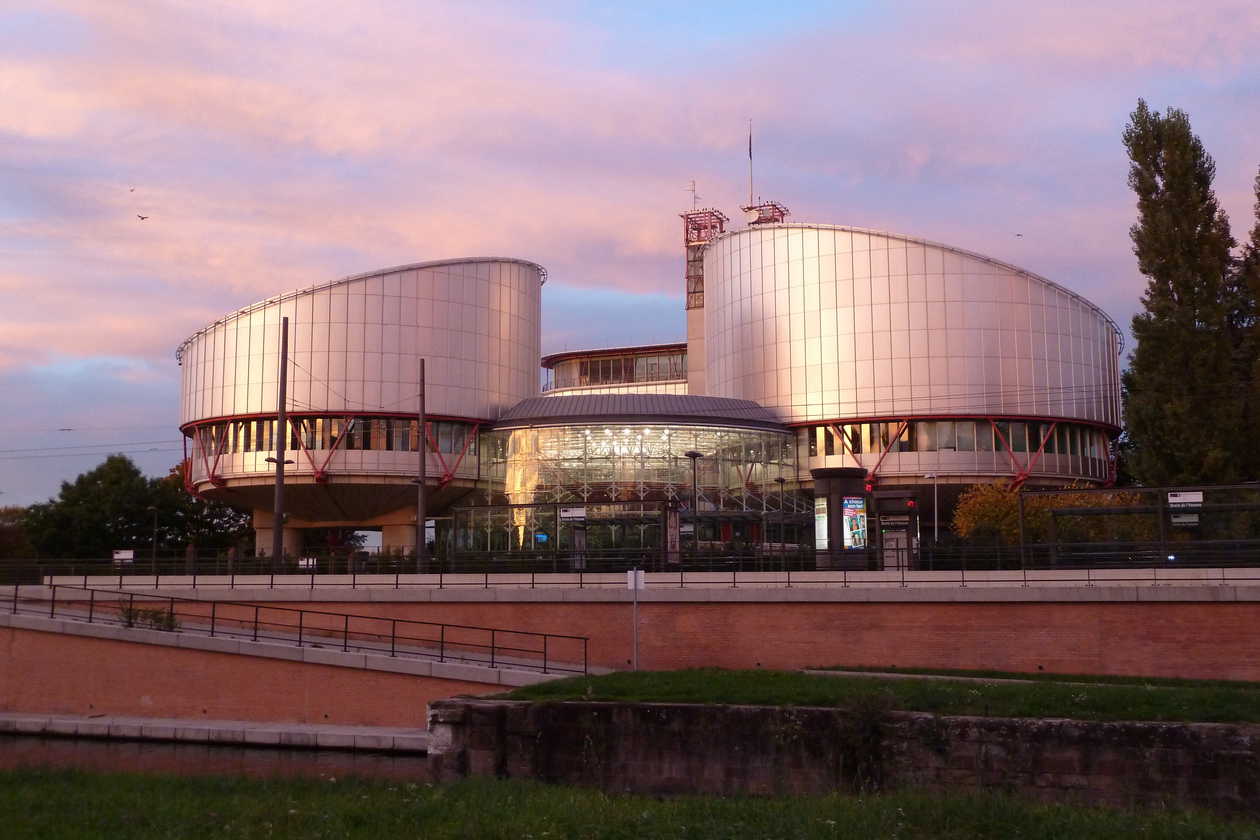 Europe's top human rights court on Tuesday ruled that existing human rights laws require governments to legally recognize same-sex partnerships.
The ruling from The European Court of Human Rights was in response to a suit brought by three same-sex couples challenging the Italian government, the only government in Western Europe that does not provide legal recognition of same-sex unions in some form. In making its decision, the high court cited the European Convention on Human Rights. Consequently, the ruling technically not only applies to EU member states (over which the court has jurisdiction) but also to all signatories of the ECHR, signatories that include states that have been hostile to LGBT rights as of late, such as Russia and Turkey.
The court ruled that although states should be allowed flexibility to decide how to handle the question of rights for same-sex couples, Italy violated the article of the European Convention on Human Rights establishing the "right to respect for private and family life" by failing to provide a "specific legal framework providing for the recognition and protection of their same-sex unions." […]
The seven judges were unanimous in ruling Italy must establish civil unions, although three signed a concurring opinion arguing to limit its impact on other states. Rather than holding that the European Convention on Human Rights creates a right to partnership recognition, these judges essentially argued that Italy was in violation only because the parliament had failed to comply with the rulings of its own courts.
As for recognizing a right to full marriage equality throughout Europe, this latest ruling brings that possibility one step closer:
The Oliary decision stopped short of overturning its 2010 ruling, Schalk and Kopf v. Austria, in which it ruled that European Convention on Human Rights did not obligate states to establish marriage equality. But the court seemed to hold open the door to returning to that question in the future, noting that today 24 of the 47 signatory states to the Convention have established civil unions or marriage equality, as well as the recent judicial decisions in the United States and Brazil recognizing a right to marriage equality.