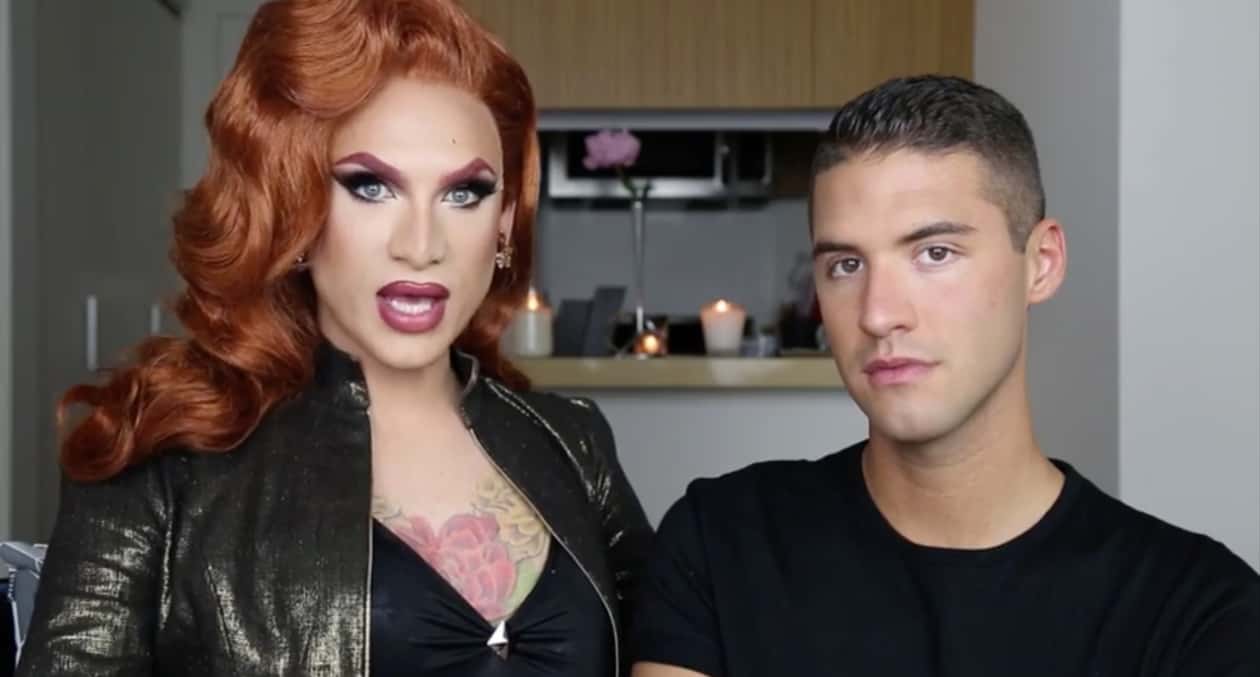 Vlogger Raymond Braun is back with a new interview. This time he chats with Miss Fame from RuPaul's Drag Race season 7, and the pair talk about overcoming addiction and adversity.
Miss Fame shares her own story of growing up surrounded by addiction and struggling to come to terms with her own addiction. Fame urges people to talk more about this issue so those in need will feel empowered to seek support.
Asked why the LGBTQ community in particular seems to face a greater struggle with addiction compared to the general population, Fame replies,
"It's a way to escape the pain when you come from a family that never accepted you for who you were that might have pushed you out. You've got expectations because the LGBTQ community is very hard on each other…it's like a social band-aid."
For those struggling with addiction, Miss Fame urges seeking help:
"Whether you find me relatable or not, I have been through the trenches, I know what it's like to be through the darkest hour, I know what it's like to feel hopeless, alone, suicidal and a lot of resentment. Know that it does get better. There is so much help out there in the world."
Watch the interview below:
https://www.youtube.com/watch?v=zqhwpXFUwUU&feature=youtu.be
And as a bonus, check out Fame transform Braun into a blonde bombshell.