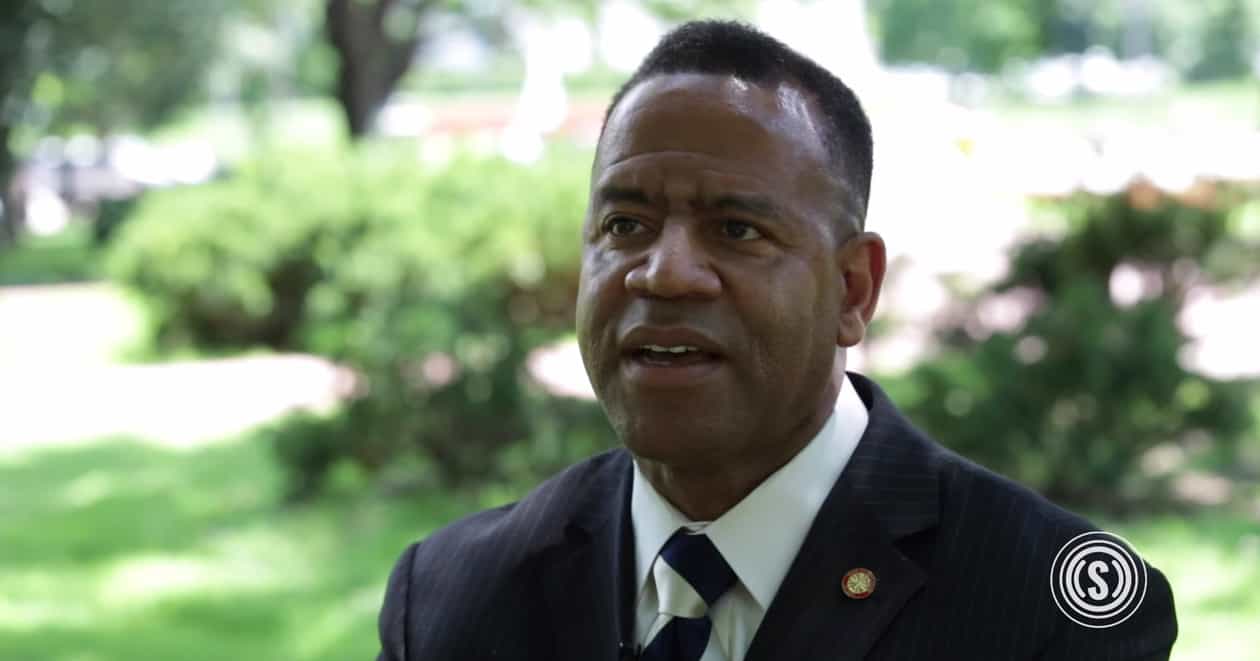 Fired last year for espousing rabidly anti-gay views while holding public office, former Atlanta Fire Chief Kelvin Cochran has said that he "absolutely" wants his job back.
Cohran made this announcement in an interview with The Daily Signal posted online yesterday.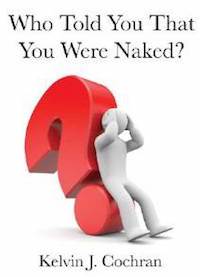 Cochran lost his job after writing a self-published book "Who Told You That You Are Naked?" in which he describes homosexuality as a "sexual perversion."
Cochran later filed a federal lawsuit against the city of Atlanta, alleging that he was wrongfully dismissed and discriminated against for his Christian beliefs.
After firing Cochran, Atlanta Mayor Kasim Reed said "this is not about religious freedom, this is not about free speech … Judgment is the basis of the problem."
Now arguing that "tolerance is a two-way street" while claiming that he does not judge anyone, Cochran said in a recent interview:
"Americans should not have to choose between keeping your job and living out your faith. And that's the position the city of Atlanta actually has taken—that I have to have a choice to live out my faith or to keep my job."
Cochran's lawyer David Cortman – senior counsel and vice president of anti-gay litigation group Alliance Defending Freedom – says Reed showed "zero tolerance" by firing Cochran, adding:
"We have a right to religious freedom to free exercise in the Constitution and that gives a person the right to say look, I don't have to choose between my faith and making a living. But that's exactly the choice that the city put on Chief Cochran.
"People of any faith, when they're strong in their faith, they would choose to live out their faith over keeping their job. But that should not even be a dilemma for any American in this country."
Cochran's federal case is ongoing.
Ex-Atlanta fire chief Kelvin Cochran says "throwing in the towel is not an option" for his lawsuit against the city: http://t.co/Yn0bCcLc9N

— Creative Loafing ATL (@cl_atlanta) June 17, 2015
Watch the Daily Signal interview below.