Gawker.com editor-in-chief Max Read and Gawker Media executive editor Tommy Craggs have both submitted their resignations in protest of the removal of last week's controversial story allegedly outing a high-profile media executive.
The story was removed by a 4-2 vote of the company's managing partners. Founder Nick Denton subsequently issued an apology of sorts for publishing the story, saying "it is a decision I regret."
Wrote Craggs in a letter to the editorial staff: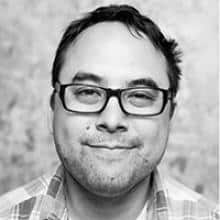 …none of the partners in a company that prides itself on its frankness had the decency or intellectual wherewithal to make the case to the executive editor of Gawker Media for undermining (if not immolating) his job, forsaking Gawker's too-often-stated, too-little-tested principles, and doing the most extreme and self-destructive thing a shop like ours could ever do.
You are this company," Craggs continued.  "Nick [Denton] forgot that, and I hope he one day remembers it. You are, you will always be, the best argument for a company that no longer deserves you."
Max Read's memo to the managing partners read in part: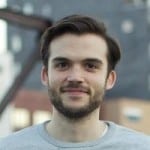 I am able to do this job to the extent that I can believe that the people in charge are able, when faced with difficult decisions, to back up their stated commitments to transparency, fearlessness, and editorial independence. In the wake of Friday's decision and Tommy's resignation I can no longer sustain that belief. I find myself forced to resign, effective immediately.
This was not an easy decision. I hope the partnership group recognizes the degree to which it has betrayed the trust of editorial, and takes steps to materially reinforce its independence.
Nick Denton's reaction to the resignations can be read here.