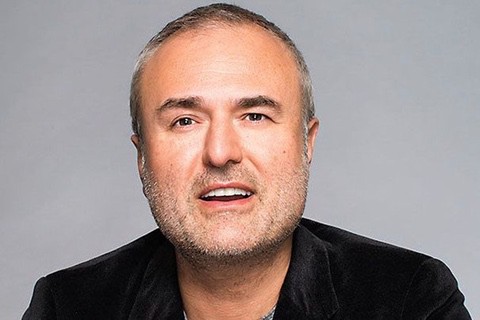 Following near unanimous outcry, gossip news site Gawker has taken down last night's controversial story allegedly outing a high-profile media executive.
Nick Denton, the openly gay founder of Gawker Media and managing editor for the site, issued an apology for publishing the story, saying "it is a decision I regret."
The story involves extortion, illegality and reckless behavior, sufficient justification at least in tabloid news terms. The account was true and well-reported. It concerns a senior business executive at one of the most powerful media companies on the planet.
In the early days of the internet, that would have been enough. "We put truths on the internet." That has been the longstanding position of Gawker journalists, some of the most uncompromising and uncompromised on the internet. I cannot blame our editors and writers for pursuing that original mission.
But the media environment has changed, our readers have changed, and I have changed. Not only is criticism of yesterday's piece from readers intense, but much of what they've said has resonated. Some of our own writers, proud to work at one of the only independent media companies, are equally appalled.
I believe this public mood reflects a growing recognition that we all have secrets, and they are not all equally worthy of exposure. I can't defend yesterday's story as I can our coverage of Bill O'Reilly, Hillary Clinton or Hulk Hogan.
He continued:
The point of this story was not in my view sufficient to offset the embarrassment to the subject and his family. Accordingly, I have had the post taken down. It is the first time we have removed a significant news story for any reason other than factual error or legal settlement.
Every story is a judgment call. As we go forward, we will hew to our mission of reporting and publishing important stories that our competitors are too timid, or self-consciously upright, to pursue. There will always be stories that critics attack as inappropriate or unjustified; and we will no doubt again offend the sensibilities of some industries or interest groups.