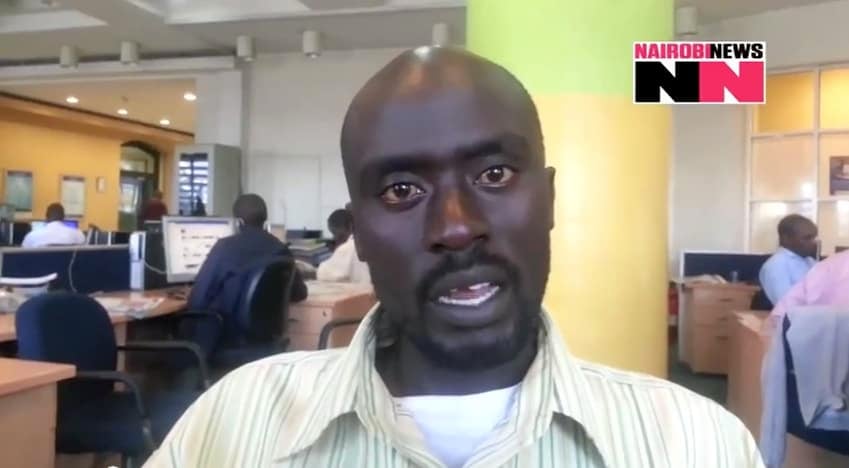 5,000 people will strip naked in protest when President Obama visits Kenya in coming weeks to make a statement against his support for same-sex marriage, the Nairobi News reports.
Vincent Kidaha, who is leading the demonstration by the Republican Liberty Party on July 22 and 23, told the newspaper that 4,000 men and 1,000 will strip naked in a protest against homosexuality:
"The procession shall be carried out by approximately 5,000 totally naked men and women to protest over the United States of America President Barack Obama's open and aggressive support for homosexuality.
"The party's objective is for him to see and understand the different (sic) between a man and a woman."
In August 2014, the party took to Parliament the Anti-Homosexuality Bill in which they wrote that it seeks to "prohibit and penalise homosexual behaviour and related practices in Kenya as they constitute a threat to the traditional family".
The Bill says anyone who is guilty of sodomy or homosexuality should be jailed for life and if he is a foreigner, "the sentence shall be subjected to death by stoning in public".
It also recommends public stoning for a person who commits "aggravated homosexuality", which it defines as homosexuality perpetrated by a person who is HIV positive or against a disabled or vulnerable person.
Watch Kidaha talk about the protest, below: