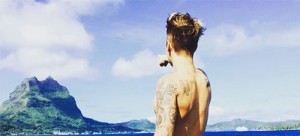 > Justin Bieber bares his bottom on Instagram.
> Chrissy Teigen then posts pic of husband John Legend's derriere. 
> Cristiano Ronaldo goes shirtless in strange ad for ab workout device.
> Trolls, beware: New Zealand is making trolling illegal.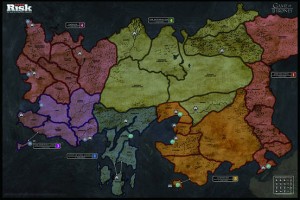 > Game of Thrones version of classic board-game "Risk" is here.
> First look at X Files reboot.
> Republican Party flies Confederate flags in Iowa 4th of July parade. 
> 15-year-old catches error in mathematical formula at the Museum of Science in Boston.
> Beyonce's curves have inspired skyscraper in Australia. 
> Jared from Subway had his home raided by police investigating a child porn ring.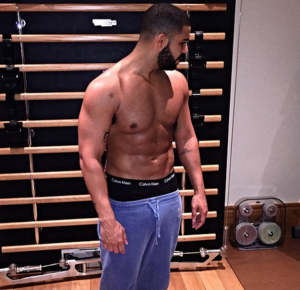 > Drake gets shirtless.
> Of course Ryan Reynolds supports marriage equality. He's not a monster. 
> Paula Deen fires social media manager that tweeted out photo of her with her son in brown face. 
> Amy Schumer 'auditions' for The Real Housewives.
> Fox is planning a movies about the Supreme Court's ruling on gay marriage.