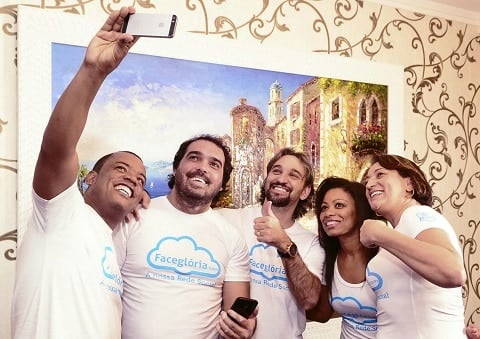 Evangelical Christians in Brazil have set up an anti-gay "sin-free" social network that blocks any content related to homosexuality, reports Pink News.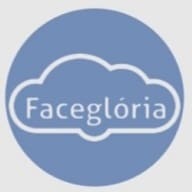 FaceGloria – which replaces "likes" with "amens" – claims to have amassed 100,000 users in its first month.
The site bans swearing and erotic content as well as any LGBT content.
The rules are enforced by volunteers working for six hours per day.
Founder Atilla Barros said he wants people to sign up so the site can be "morally and technically better than Facebook."
Barros added that he expects FaceGloria to become Brazil's number one social network.
At present, the majority of posts appear to be Christian memes and direct quotes from the bible.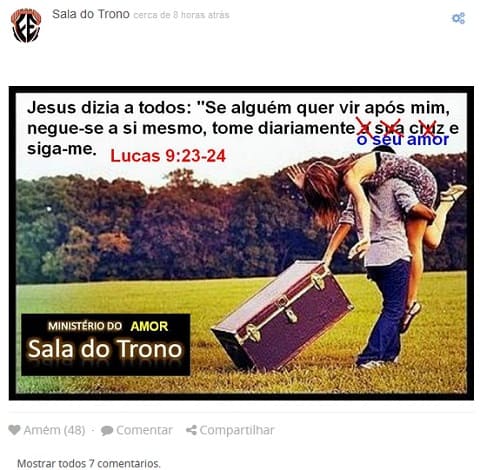 (Images via FaceGloria)