Georgia House Speaker David Ralston looking to introduce frivolous bill protecting pastors from gay marriage on "day one" of next legislative session.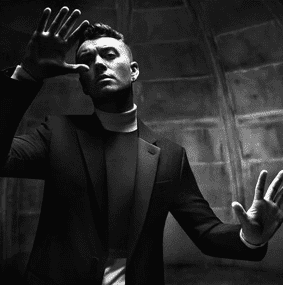 Sam Smith is the new face of Balenciaga.

 Paul Rudd trolls Conan O'Brien for the zillionth time.

 Disgraced cyclist Lance Armstrong rides for charity.

 Experts say Donald Trump's dream wall between U.S. and Mexico is highly unrealistic and would cost billions.

 Oklahoma woman arrested, charged with conspiracy to commit a felony after attempting to blackmail a gay resident over his "homosexual lifestyle."

 President Obama set to appear on one of Jon Stewart's final Daily Show episodes.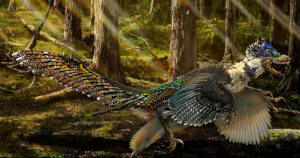 Meet Zhenyuanlong suni, the frightening, feathered cousin of the Velociraptor that was recently discovered in China.

 Eric Garner remembered one year after his death.

 Canadians aren't happy Kanye West will be performing at the closing ceremony of the Pan Am Games.

 Insiders say Donald Trump's shenanigans are taking the spotlight away from fellow crazy firebrand Ted Cruz.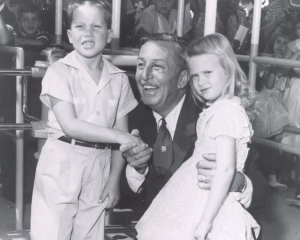 Celebrate the 60th anniversary of Disneyland with this great story from The Orange County Register of the first two kids who entered the magical amusement park. 

 Headline of the Day: "Squirrel 'Detained' by German Police for Stalking Woman"

 Former Rep. Michael Grimm sentenced to eight months in prison for tax evasion.

 The Huffington Post announces it will start covering Donald Trump's presidential campaign as part of its Entertainment section.

 Why the GOP's crowded primary is good news for Republican voters.

 Supermodel Cara Delevigne defends her bisexuality. "My sexuality is not a phase. I am who I am."