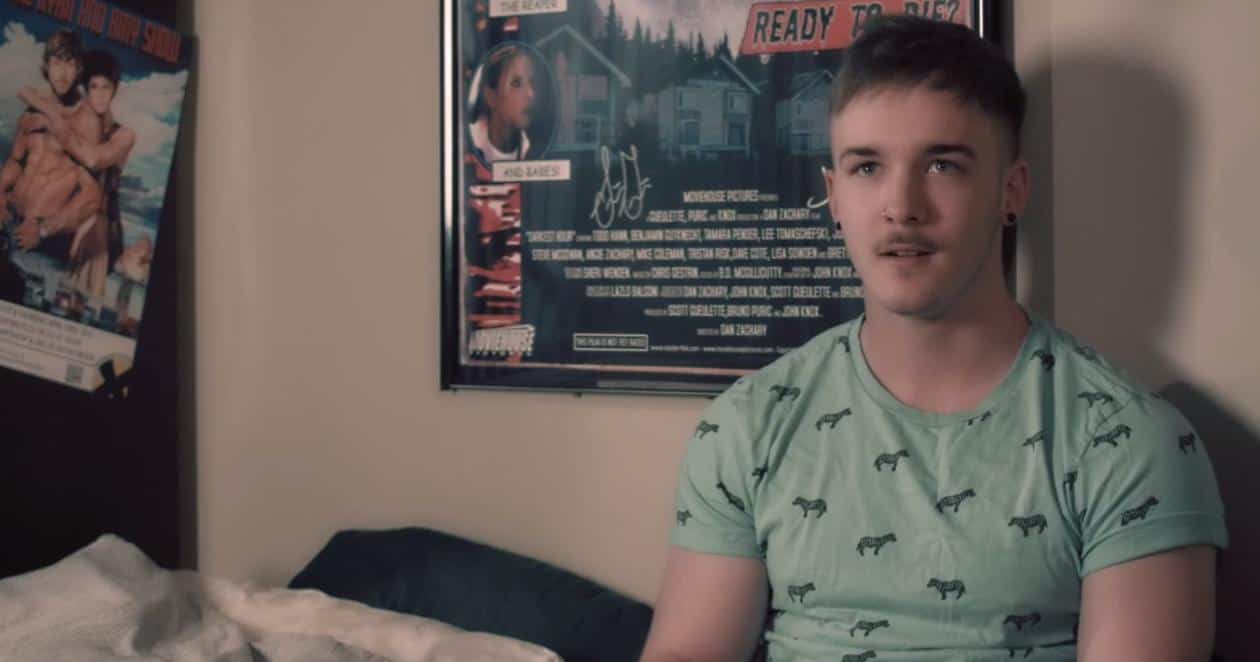 In a new comic video posted Monday, a 19-year-old closeted gay kid not only gets outed by his family but also gets a birthday present that might be the epitome of helicopter parenting.
The hilarious spoof shows two parents celebrating their son's 19th birthday by giving him an iPhone pre-loaded loaded with a gay dating app. Though the son insists he's not gay, the parents are wise to his ways: "We know you're gay. We've been looking at your search history for years."
They also gave him the handle, Ragingbottom96 and did some legwork finding men for him to chat with.
After all, they're not regular parents. They're cool parents.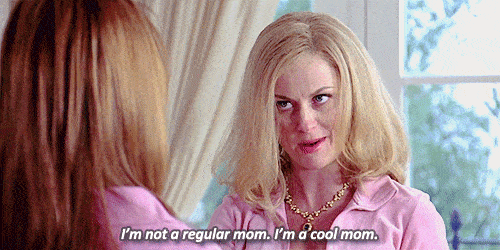 Watch the most awkward 19th birthday ever below (which is very briefly work unfriendly right at the top) created by dating/hook-up app Jack'd, below: