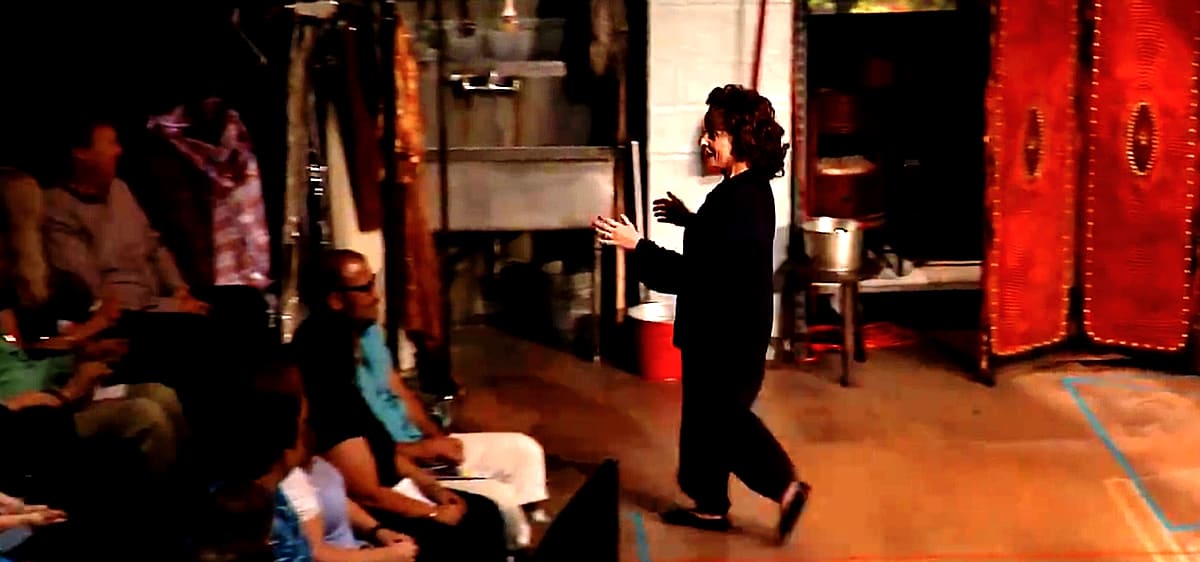 Broadway legend Patti LuPone made headlines this week for taking matters into her own hands and snatching the phone of an audience member who was texting incessantly during her performance of Douglas Carter Beane's Shows for Days at the Mitzi Newhouse Theatre.
And last night she appeared in place of the ushers to ask the audience members to silence theirs, giving them the treat of getting to see the infamous phone-snatching incident reenacted.
Watch the full video of LuPone's remarks to the audience here.
LuPone spoke with the NYT about the incident:
This woman — a very pretty young woman — was sitting with her boyfriend or husband. We could see her text. She was so uninterested. She showed her husband what she was texting. We talked about it at intermission. When we went out for the second act I was very close to her, and she was still texting. I watched her and thought, "What am I going to do?" At the very end of that scene, we all exit. What I normally do is shake the hand of the people in the front row. I just walked over to her, shook her hand and took her phone. I walked offstage and handed it to the stage manager, who gave it to the house manager.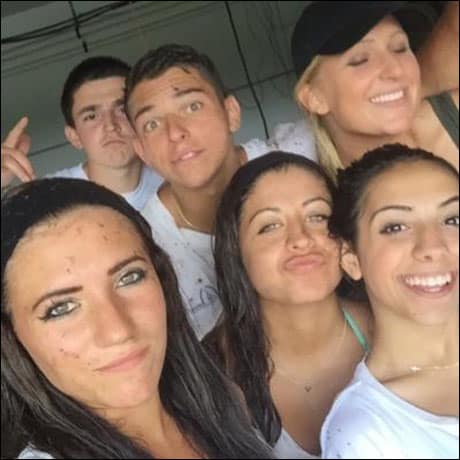 It's the second highly-publicized incident of bad phone behavior on Broadway this month.
On July 2, Nick Silvestri of Seaford, Long Island attend a performance of Hand to God and attempted to charge his phone in a fake electrical socket in the wall of the set on stage.
Said the clueless 19-year-old to Playbill:
"I saw the outlet and ran for it. That was the only outlet I saw, so I thought, 'Why not?' I was thinking that they were probably going to plug something in there on the set, and I figured it wouldn't be a big deal if my phone was up there too."