The Pentagon is finalizing plans to lift the military's ban on transgender service members, the AP reports: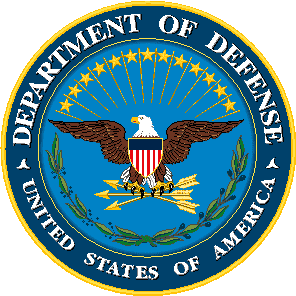 An announcement is expected this week, and the services would have six months to assess the impact of the change and work out the details, the officials said Monday. Military chiefs wanted time to methodically work through the legal, medical and administrative issues and develop training to ease any transition, and senior leaders believed six months would be sufficient.
During that time, transgender individuals would still not be able to join the military, but any decisions to force out those already serving would be referred to the Pentagon's acting undersecretary for personnel, the officials said. One senior official said the goal was to avoid forcing any transgender service members to leave during that time.