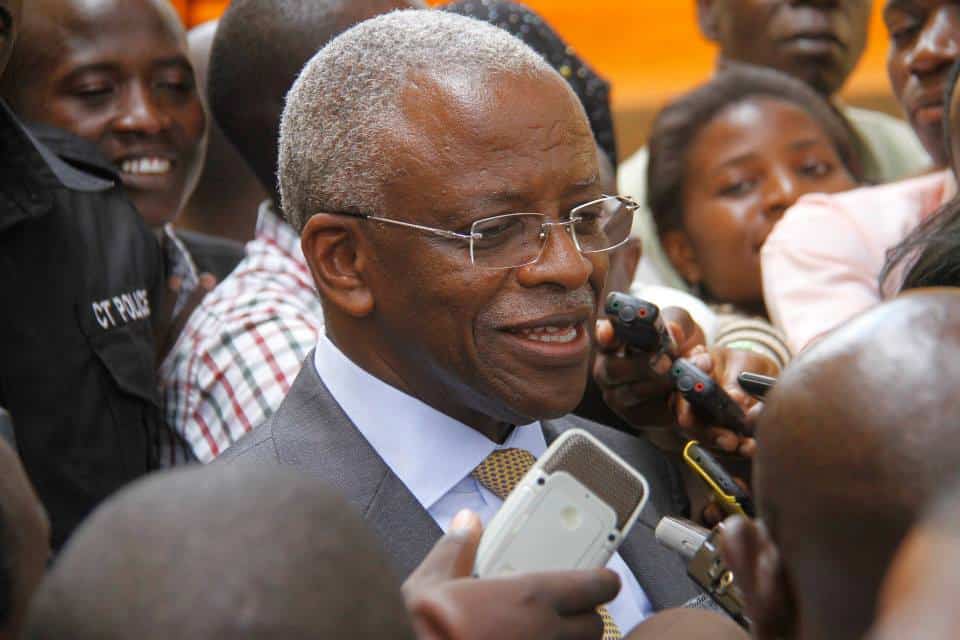 Uganda's former Primer Minister Amama Mbazazi, a candidate in next year's presidential election, has publicly stated that he opposes homophobia, reports Pink News.
In an interview with Uganda's BNS Television, Mbazazi said that although he does not support same-sex marriage, homophobia like any form of discrimination is not acceptable.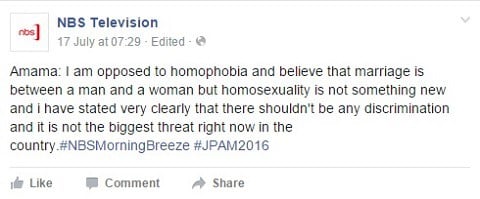 Gay rights advocate Edwin Sesange, the director of Out and Proud Diamond Group, commended Mbazazi "for his bravery and standing up against homophobia." Sesange also predicted that reactions to the candidate's comments were likely to be overwhelmingly negative.


However, some Facebook comments voiced support for Mbazazi.

Although Uganda's "Kill the Gays" bill was struck down last year, violence against LGBT people is still a common occurrence in the African nation.
(Image via Facebook)