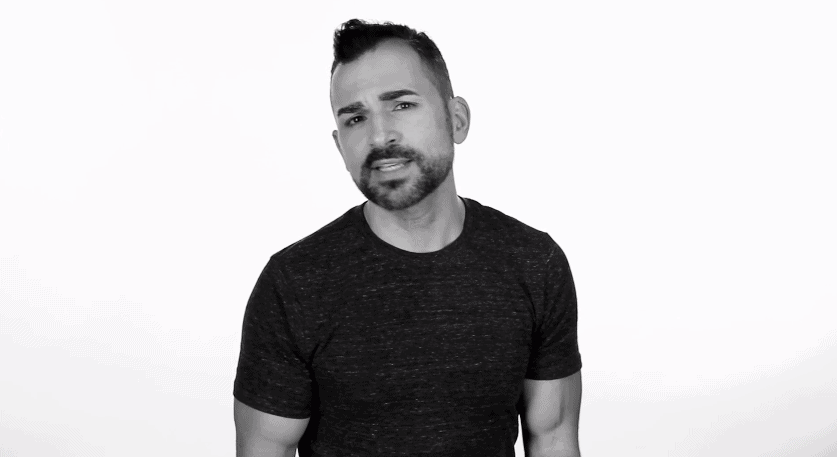 Earlier this month, we told you about Catholic Vote's disturbing new ad featuring individuals "coming out" as opponents of marriage equality. The "Not Alone" video shamelessly borrows the language and tone of the coming out process for LGBT folks – all in an effort to deny others equal treatment under the law.
Parodies of the ad quickly began popping up, but this new #TruthTrending video is a more serious response that explains why discrimination is wrong even if it's being justified using faith.
From the video's description:
TruthTrending uses the truth about the laws that we all live by that remind viewers that religious protections are already in place and not threatened or oppressed when equality spreads wider to include more people. Our United States Constitution is the law we all live by regardless of faith and asserts the protections and equality in treatment for all Americans. This is why the gentle and respectful reminder to viewers that meaningful discussions and debates can continue but all should be able to come to the table equally protected and not at a disadvantage because they don't share the same faith.
The video features Prop 8 plaintiffs Paul Katami and Jeff Zarrillo, Lance Bass, Ronnie Kroell, Rev. Susan Russell, Bridegroom's Shane Bitney Crone, and YouTube duo Bria and Chrissy.