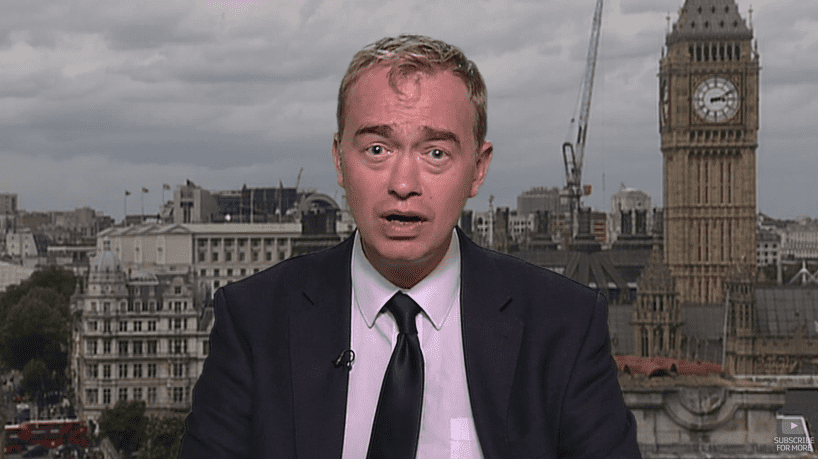 Newly elected Liberal Democrat leader Tim Farron had a bit of an uncomfortable time explaining his thoughts on gay sex in an interview with UK's Channel 4 Friday night.
Asked whether he viewed homosexuality as a sin in light of his abstention on votes to legalize same-sex marriage, Farron tried to brush off the question, saying:
Well I think first of all somebody who is a Christian does not then go and enforce their views on other people. And it's not our issues or views on personal morality that matters. What matters is do we go out there and fight for the freedom of every single individual to be who they wish to be. That's what makes a liberal.
Presenter Cathy Newman was persistent though and again asked if Farron viewed gay sex as a sin – highlighting the Bible's view that homosexuality is an "abomination" as an example of a belief that isn't "liberal."
Once more, Farron deflected the question causing Newman to ask the question a third time.
"