A gay pride parade in Jerusalem was disrupted today after an anti-gay assailant stabbed six people.
Police have arrested the suspect and emergency services said two of the victims are in serious condition.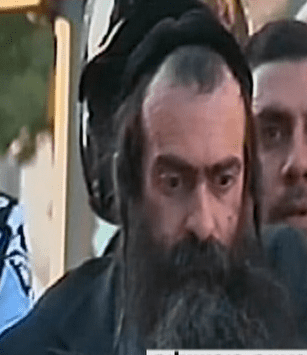 BBC reports:
A police spokesperson told the BBC that the suspect was the same man who stabbed three people at the parade in 2005.
Yishai Schlissel, an ultra-Orthodox Jew, was sentenced to 12 years in prison for that attack and was released from prison three weeks ago.
Reunters adds:
Prime Minister Benjamin Netanyahu condemned "as a most serious incident" what was the worst attack in years on the event in Jerusalem, a city where the religious population is more prominent than in other parts of Israel.
Watch footage of Schlissel's arrest following the attack below: