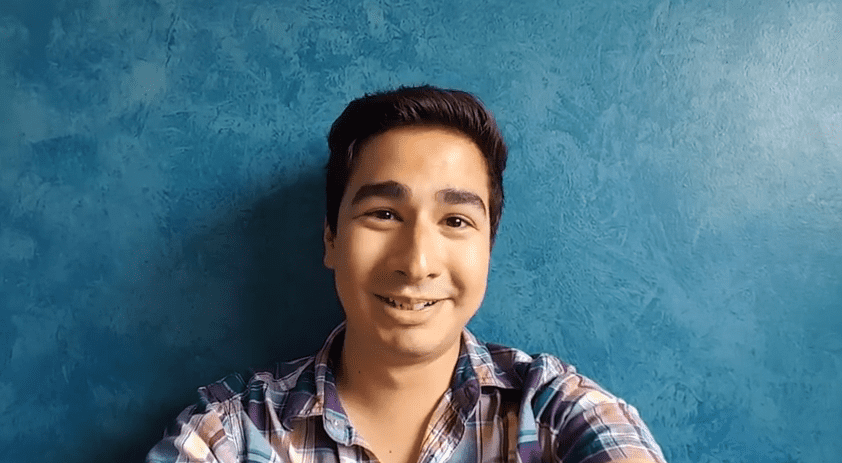 "It's so trippy! That Lysol thing is scaring me!"
If you haven't yet seen this viral video of vlogger Ethan Zachery Scott seeing the color purple for the first time, stop what you're doing and watch.
Scott, who suffers from colorblindness, was surprised by his fiance James with a pair of special glasses that correct for colorblindness and then set loose on the world to see it for what must have felt like the very first time.
Scott's reaction is so genuine and really helps you stop and appreciate all the things you may take for granted in life. This video is without a doubt the perfect way to start your week.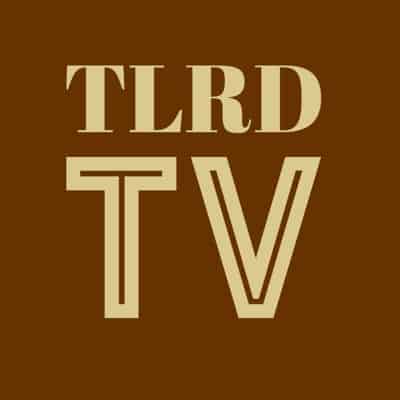 For more on the EnChroma glasses and its #ColorForAll campaign, click here. You can also follow Scott on YouTube, Instagram, and Twitter.