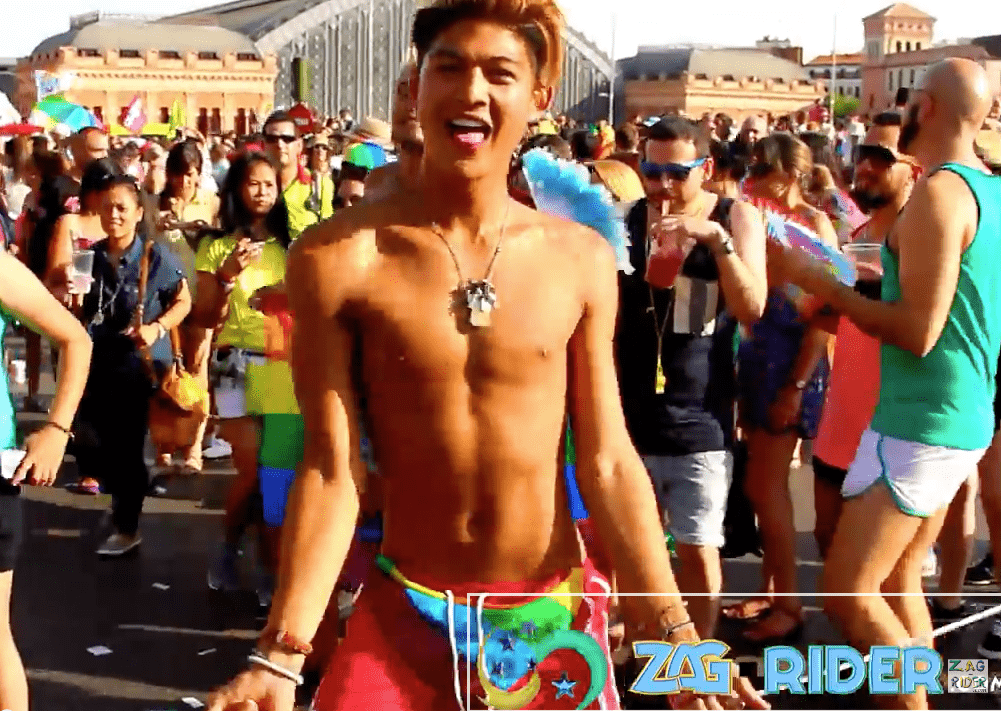 As same-sex couples in the United States finally celebrate nationwide marriage equality, Spain is marking 10 years since it legalized gay nuptials.
Spain was only the third equality nation in the world to legalize marriage equality, behind the Netherlands (2001) and Belgium (2003). However, Spain's law was said to be the most liberal at the time, also extending adoption rights to same-sex couples.
Despite strong opposition from the Roman Catholic Church, Spain's Parliament voted 187 to 147 in favor of same-sex marriage, which was supported by 66 percent of residents and championed by Socialist Prime Minister José Luis Rodríguez Zapatero. 
From a New York Times report on the vote:
Catholic leaders, including Vatican officials, lobbied furiously against the bill, calling it an assault on the institution of marriage and a threat to social stability.
"Faced with such a distressing and grave situation, we must trust that Spanish society will know how to stand up for marriage, family and children," the Spanish Conference of Catholic Bishops said in a statement on Thursday.
Some bishops said that if the bill became law, Catholics working in the government should refuse to carry it out, a suggestion that at least one mayor, Francisco Javier León de la Riva of Valladolid, has said he intends to follow.
The first same-sex couple married in Spain on July 11, 2005. Since then, a total of 31,610 same-sex couples have married, according to The Local. Spain's highest court upheld same-sex marriage in 2012.
Last weekend, more than 1 million people attended Madrid Pride, which is said to be the largest in Europe.
Watch video from Madrid Pride, including footage from the annual "Drag Race" in high heels, below.