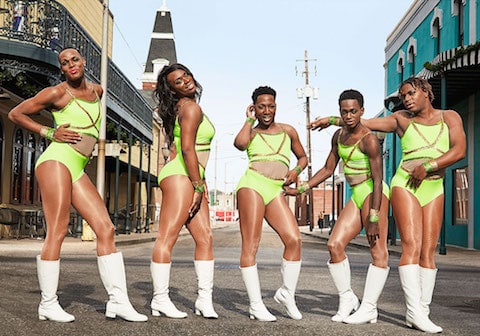 Check out our weekly guide to make sure you're catching the big premieres, crucial episodes and the stuff you won't admit you watch when no one's looking.
— Say goodbye (for now) to the Prancing Elites with the season finale of The Prancing Elites Project, Wednesday at 9 p.m. Eastern on Oxygen. Will the Elites manage to get a parade invitation before Mardi Gras season ends?
https://www.youtube.com/watch?v=L3ns6i6ueDA
— Let loose with all your celebrity friends on the return of Hollywood Game Night. Hosted by lesbian icon Jane Lynch, the season premiere features out actors Zachary Quinto and Jesse Tyler Ferguson. Join the fun Tuesday at 10 p.m. Eastern on NBC.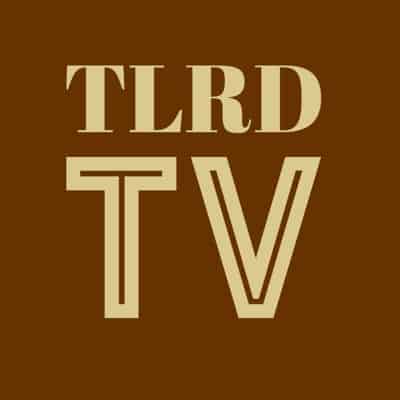 — Even without his own show, comedian Hannibal Buress has had a profound impact on pop culture. The man who is at least partially responsible for taking down Cosby gets his own series Why? With Hannibal Buress, debuting Wednesday at 10:30 p.m. Eastern on Comedy Central.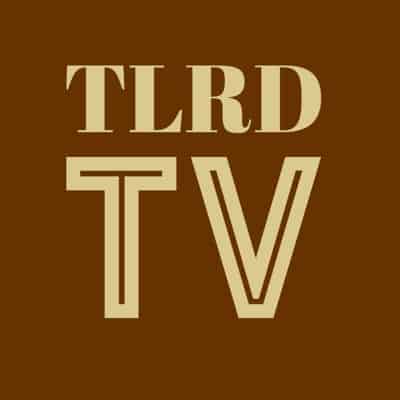 — We're still not sure what's going on with the secret (maybe?) gay past of Taylor Kitsch's character on True Detective, but we're intrigued. The second season of the HBO drama may have gotten off to a slow start, but as episode four airs Sunday at 9 p.m. Eastern, things are picking up.
https://www.youtube.com/watch?v=n2CiEyPVvDU
— Is it hot in here, or is it just the return of Masters of Sex? In the season premiere Sunday at 10 p.m. on Showtime, Masters (Martin Sheen) and Johnson (Lizzy Caplan) are faced with the press.
What are you watching this week?