74 Million and counting…
Today, July 3rd, is the 34th anniversary of that first New York Times article announcing a strange cancer found in 41 homosexuals.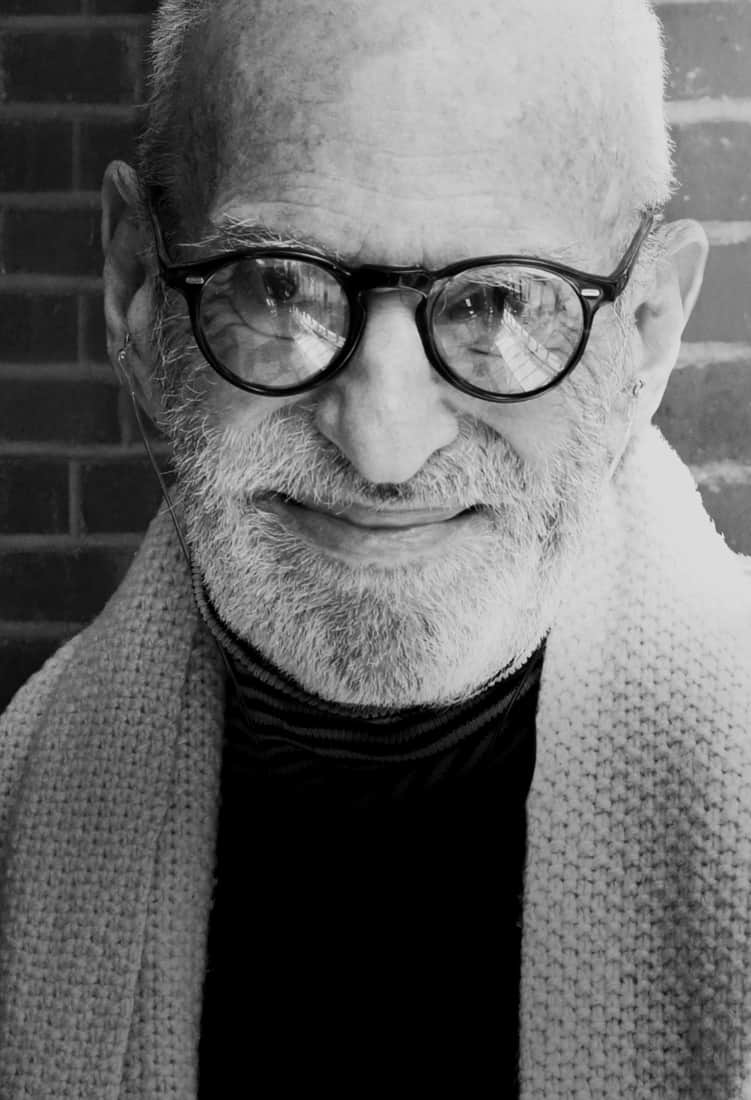 Thirty-four years. Think about this. Think of all of us who have died in these thirty-four years because "they" — our government, our presidents, our elected members of congress, our National Institutes of Health, our Centers of Disease Control, our Food and Drug Administration — have not performed their humanitarian responsibilities of looking after all the American people.
Because of this, 41 cases in America has exploded into 74 million cases of AIDS all over the globe.
35 million living with AIDS, 39 million died from AIDS. These WHO figures are two years old, the World Health Organization being as ass-draggingly recalcitrant in dealing with our plague as the NIH.
Gay marriage is a phenomenal victory for our side. But I beg you to think about this:
What "they" give to us with one hand (gay marriage), "they" take away with the other (an all-out effort in a search for a cure for AIDS).
Research controlled by the NIH is woefully behind. We thought otherwise. We are constantly led to believe otherwise. For 34 years we have been led to have hope. I am telling you, and there are many of "them" who will refute this statement, that a cure for AIDS is still woefully far in the distance.
This would not be the case if AIDS was not affecting populations that "they" would just as soon not be around. If AIDS was happening to white middle-class American heterosexuals, thirty-four years would have bought "them" far more than it has bought us.
Meanwhile, in America, infections are on the rise again, even among young men who should know enough by now on how not to get infected. The number of STD cases, i.e. syphilis, in New York's Chelsea neighborhood, are reaching the highest numbers ever. PREP may help protect us from HIV but it isn't protecting us from other sexually transmitted diseases.

According to 2011 data, an estimated 1.2 million Americans are HIV-positive, with 86 percent aware of their status. 2012 statistics put New York among the highest home for these.
I have spoken out before that I think a form of official genocide is and has been going on here. I have spoken out before that I consider pharmaceutical companies evil: that it is evil to possess something that will save lives and only provide it to those able to afford their outrageously greedy prices.
In the past months a number of us have joined together to go after Dr. Francis Collins, the NIH director most directly responsible for the sorry state of affairs in the NIH's search for a cure. Our group includes Kevin Frost, the head of amFAR, Peter Staley from TAG, Jim Eigo from ACT UP, Kelsey Louie, the dynamic new head of GMHC, and Roberta Kaplan, GMHC's board chair (and the powerful Paul Weiss lawyer who won the US v. Windsor case at the Supreme Court). We contacted Collins requesting a meeting. Even Dr. Anthony Fauci urged Collins to meet with us. Finally yesterday, July 2nd, Collins sent out a letter agreeing to a conference call on July 10th, stacking the invitees to include many unknown to us. It is difficult to see how such a crowd can participate in anything meaningful via such a conference call.
Collins says he wants to tell us how much "they" are doing and how committed and hopeful "they" are. Well, we have heard all this before, this bureaucratic bullshit. We don't want to hear how much "they" say "they" are doing but how "they" can cut through all the red tape that is and has been strangling our lives for thirty-four years and do what "they" should be doing faster. Talk to anyone who works down there or deals with them and you will be told the same thing. The NIH AIDS research program is a very sad soul-destroying place to work. In one place or another, hands are still tied by one entity or another, starting with Congress, continuing with yet another president who ignores this plague, and a media which no longer considers this plague worth writing about. (The New York Times has turned down several of my own op-ed pieces, including one like this.)
With no media pressure and with precious little pressure from our own organizations in Washington, Dr. Collins has little to fear from potential ACT UP-like shaming tactics that got us the cocktail. I don't know what he's going to say on the conference call, but I state up front that I don't believe a word of it. His friends in Congress will be proud of him.
Many of us have been very critical of the Human Rights Campaign, our principal presence in Washington. We believe they kiss too much ass and provide too little from it. ACT UP should have taught us all that we don't get much by kissing ass, we get it by being smart and threatening. HRC must be made more powerful and angry.
We must find a way to field a cadre of lobbyists like all our enemies field.
I have suggested a way to make this possible. Every big enough city should raise enough money every year to pay for one lobbyist. How much does a lobbyist cost? Say $250,000. That is not too much money to raise in a big city like New York and Cleveland and San Diego and Chicago and Seattle and Portland and Boston and San Francisco and Fort Lauderdale and Denver, etc, etc, at some annual fundraising event. Whether all these lobbyists should be connected to HRC depends on just how forceful HRC can show us it can be. Otherwise another organization could be formed: the Organization of Gay Lobbyists. Perhaps one of our wealthy multi-millionaire gays could step in here to help. Or this idea may appeal to our heroic Evan Wolfson now that his Freedom to Marry has born its miraculous fruit. Our enemies all field armies of their lobbyists who have been too successful and must be confronted mano a mano.
In the meantime we continue to wait for a cure for our plague, now the world's plague as well.
For old-timers and anyone else who fear that legal marriage will assimilate us, I predict the reverse. Our culture will flourish mightily and even more imaginatively. Watching our huge Gay Pride Day March from my balcony I realized how many of the marchers are young. They are our future. And as each year goes by we'll all be seen in such increasing numbers that no wonder "they" are frightened of such growing power. We are at the dawn of our having increasingly growing amounts of power. The Supreme Court has opened the door for all sorts of anti-homosexual detritus to be confronted and expunged. Roberts, Alito, Scalia, and Thomas have good reason to fear the worst.
We're here, we're queer, get used to it!
In the meantime, it is GMHC's Kelsey Louie who has coined this war-cry. Let it be our mantra:
WE DEMAND A CURE!