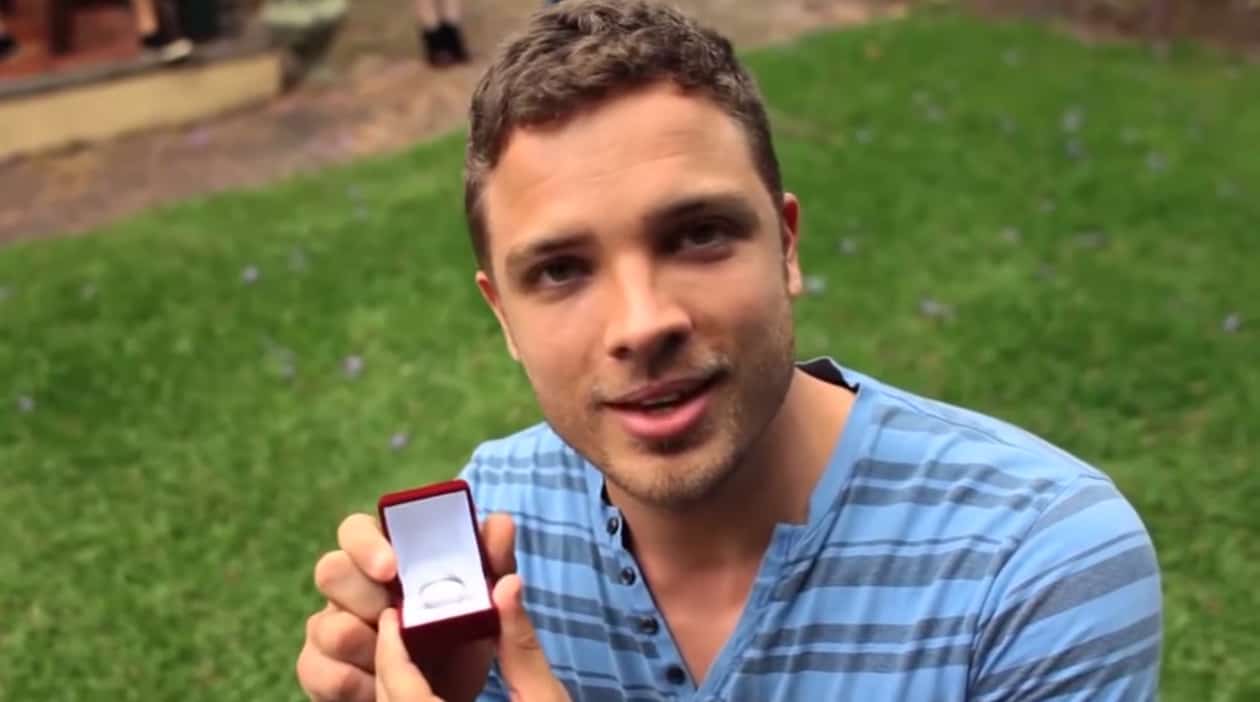 As you prep your celebrations for the 4th of July, take a moment to celebrate the incredible victory won by love last week at the Supreme Court, courtesy of Freedom to Marry.
The organization, founded by Evan Wolfson, announced its plan to close its doors following the Court's landmark ruling as NPR reports:
"We could not be happier than to be able to say this campaign is done and the right thing to do is shut it down," says Evan Wolfson. […] It is closing up shop and Wolfson says that has been the tentative plan for months.
You may recognize some of the moments in the video as cut from the viral video "It's Time" that was created to urge Australia to legalize marriage equality.
Celebrate America, love and equal dignity under the law below: