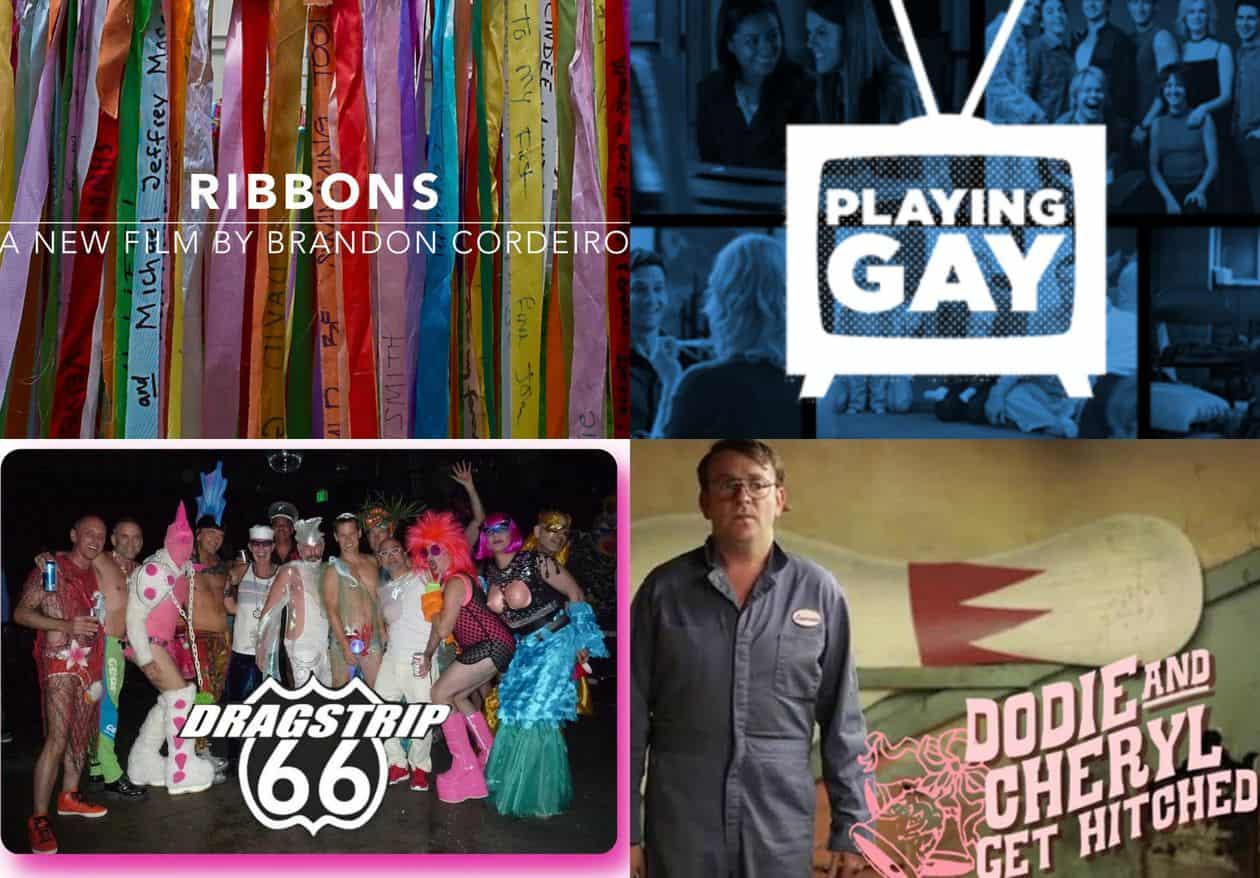 With crowdfunding continuing to grow as a viable means by which LGBT storytellers are getting their projects made, we decided to highlight 4 LGBT projects currently seeking funding online for you to consider supporting.
Check them out below:
Playing Gay: How America Came Out on Television
It was back in 2012 that Vice President Joe Biden cited sitcom Will & Grace as doing "more to educate the American public" on LGBT issues "than almost anything anybody" had done up to that point. And Biden had a point. Pop culture, and more specifically, television, has proven a huge catalyst in the advancement of LGBT rights.
The documentary feature Playing Gay: How America Came Out on Television aims to show just how TV changed the way America views LGBT people.
Writer, director, talk show host and activist David Bender helms the project which will look at shows like Ellen, Will & Grace, The L Word, Modern Family, My So Called Life, and Glee among others.
Executive producer Wilson Cruz said of the project,
"We've never had an opportunity to really tell the history of LGBT people on television. And it's important to remember where we've come from if we expect to be able to continue to tell our stories in a real way."
You can find out more and contribute to Playing Gay on Kickstarter HERE.
Ribbons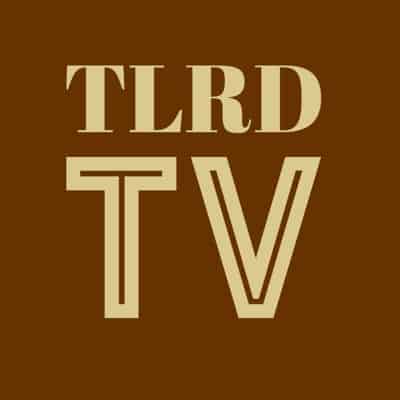 Actor and filmmaker Brandon Cordeiro's project Ribbons is a silent short that tells of a mother bringing her 7 year old boy to a public AIDS memorial on a beach in Provincetown, MA in 1997 after AIDS had taken its toll on the town's gay male population.
Speaking of how the project was inspired from his own life, Cordeiro said,
"Growing up in [Provincetown], a third generation son of Portuguese fishermen, I was exposed to the town's artistic and progressive community from an early age. In 1997, when I was seven years old, my mother took my sister and I to what at first seemed like a typical bonfire gathering at a local beach at the tip of Cape Cod. The people who attended this gathering were diverse in race, gender and sexuality, but were united in their feelings of loss brought on by AIDS. Dancing, singing, laughing and crying around the bonfire and eventually displaying prayer ribbons that they had inscribed with the names of people they had lost, the gathering became a celebration of a community."
Sponsored by non-profit group Fractured Atlas, all contributions are tax-deductible.
Check out more about Ribbons on their IndieGoGo page HERE.
Dragstrip 66: The Frockumentary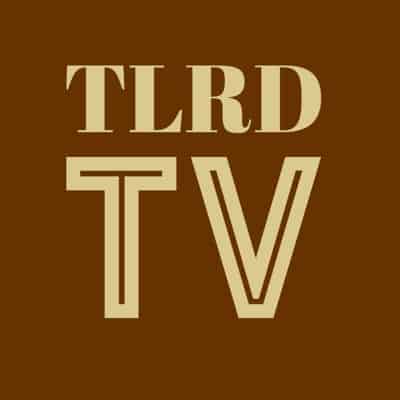 The tale of infamous LA drag club Dragstrip 66 will be the subject of the eponymous 'frockumentary' from directors (and Dragstrip 66 creators) Phil Scanlon and Paul V. Vitagliano. How to describe the Silverlake club that ran for 20 years from 1993 to 2013? "It was like John Waters directing KISS and The Ramones styled by Bob Mackie and Goodwill."
Matt Baume described the monthly party as "a portal to another realm" with "strange costumes, cutting-edge music, ground-breaking drag queens and a crowd of weirdos, party animals and freaks [transforming] the night into a party like no other."
With themes like "Vegas in Space," "Florence of Arabia," "Dungeons and Drag Queens", "Queen Acres" and celebrity sightings frequent, it's no wonder the drag party continues to live on in infamy.
Check out more about the project and contribute on tubestart HERE.
Dodie and Cheryl Get Hitched
An off-beat comedy about a small town lesbian couple who decide to get married and must endure hypocrisy and hate, Dodie and Cheryl Get Hitched is the second feature from filmmaker Coley Strohn. You may recall Strohn's debut picture Sassy Pants that starred Anna Gunn, Ashley Rickards, Haley Joel Osment, Diedrich Bader and Jenny O'Hara.
From the film's Kickstarter page: 
"Dodie Pickerling, a bowling alley manager, and Cheryl Shook, a second grade teacher, are two small town Midwest middle-aged lesbians who've been together forever and lead a quiet modest life, accepted by the community because they keep their relationship to themselves. Dodie is fine with this arrangement, but after they attend a neighbor's shotgun wedding, Cheryl finds herself longing for more."
Said Strohn of the significance of funding LGBT projects like Dodie and Cheryl,
"Yes, gay marriage is now legal everywhere which is tremendous and mind boggling historic. But the fight for equality is far from being over. Getting a movie like 'Dodie & Cheryl Get Hitched' out there will challenge people to stand up and take notice…Stories changes hearts and minds."
Check out this Kickstarter Staff Pick, which features Drew Droege in its pitch video, HERE.