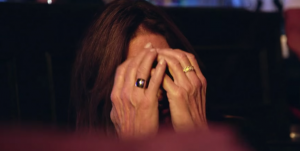 Caitlyn Jenner isn't a big fan of the West Hollywood club scene, as this new clip from her E! docu-series I Am Cait shows.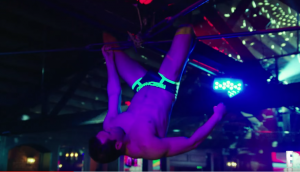 "It's hard for me to go to a place like The Abbey and have fun," said Jenner. "I always feel like I'm on display and I know what they're going to try to do. They're going to try to get me to dance. You know it's just uncomfortable."
In related news, it was reported yesterday that Jenner will face a $18.5 million lawsuit for her role in February's fatal car crash in Malibu.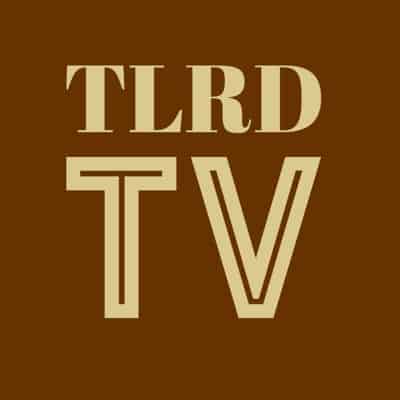 Like Caitlyn Jenner? Click HERE and LIKE our page on Facebook. Select "get notifications" in pulldown menu to receive our headlines in your feed.